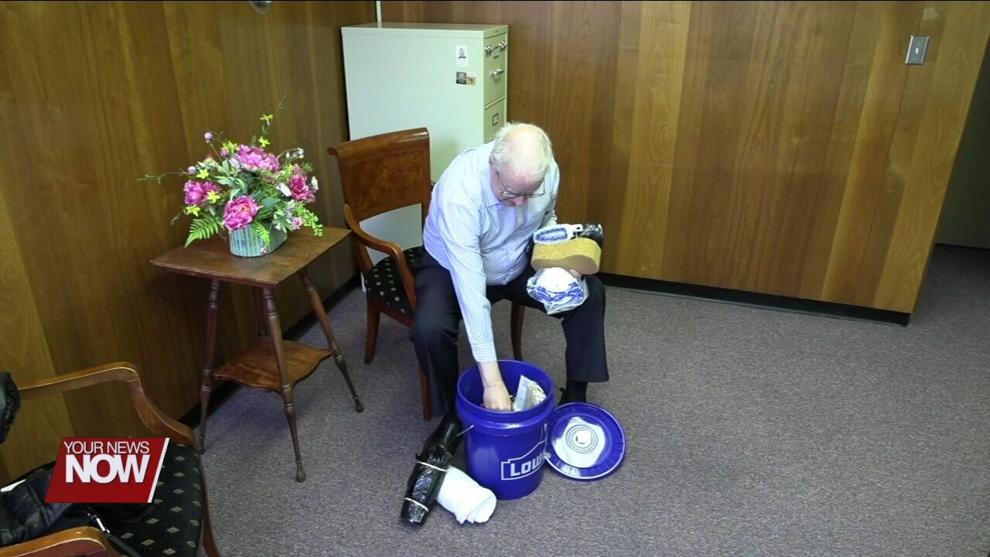 WAPAKONETA, OH (WLIO) - A Wapakoneta church is raising money to help families across the country affected by natural disasters.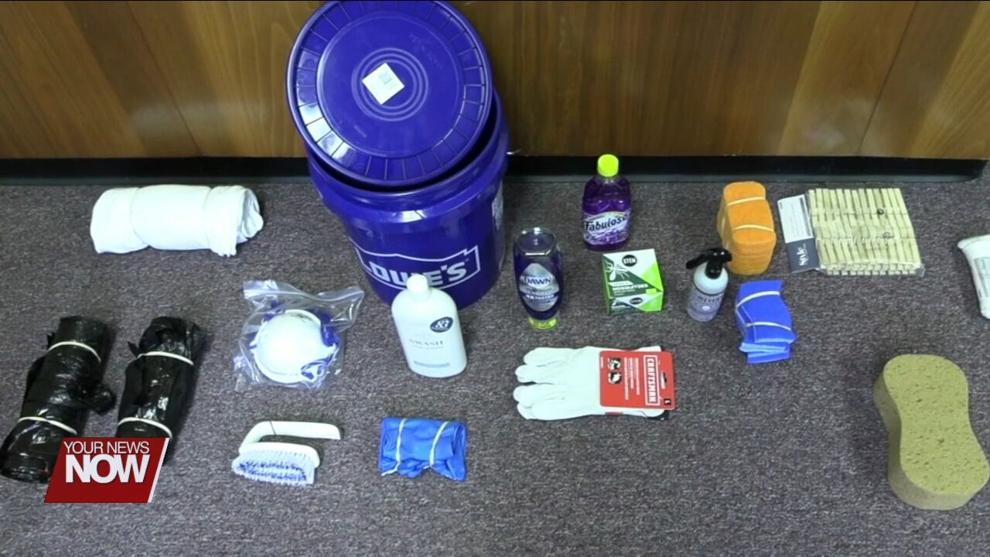 Now through April 29th, the Saint Paul United Church of Christ will be collecting items to include in creating disaster buckets for distribution by the Church World Service Organization. The five-gallon buckets contain items filled with essential home recovering supplies. The church hopes to fill two trailers worth of supplies for U.S. families in need.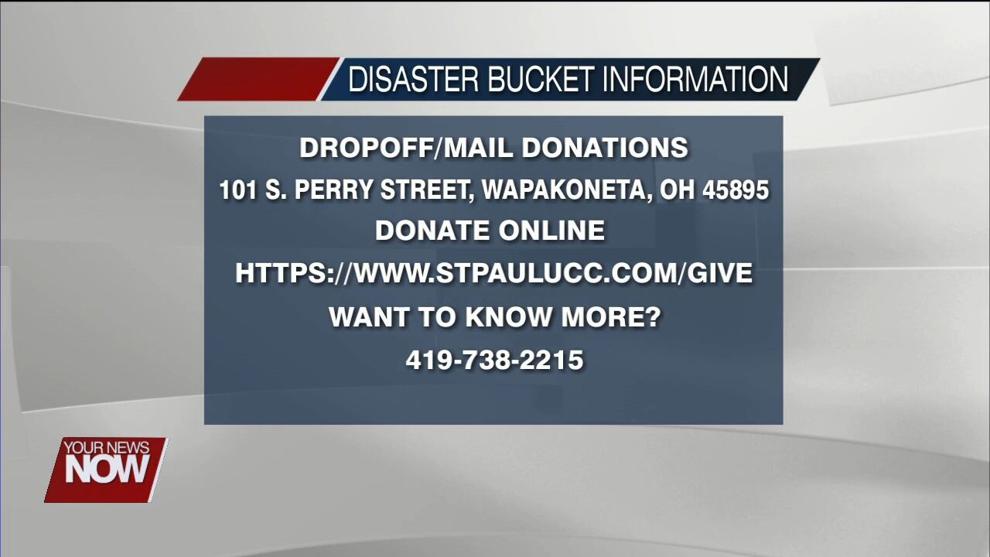 "This is a collection that's done by Church World Service, so many denominations participate in this. It's been an emphasis of the Northwest Ohio Association of the United Church of Christ for many years, and we collect disaster buckets that are used by Church World Service when there are natural disasters of any kind around the country," explained Mark Bishop, interim pastor.
If you would like to contribute, you may drop off supplies, completed buckets, or monetary donations to the St. Paul Church of Christ in downtown Wapakoneta now through April, 29th.