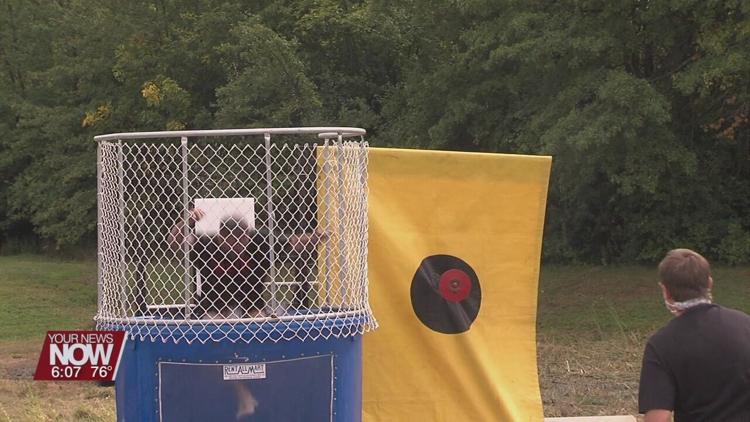 The staff at The Springs of Lima were treated at an event for their hard work so far through the pandemic.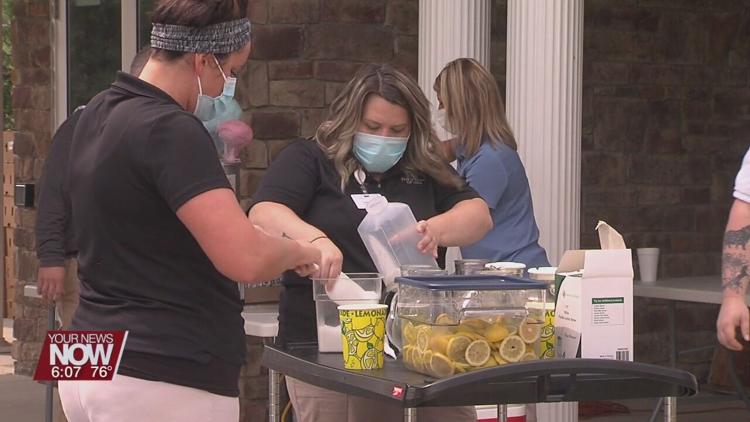 A dunk tank was set up behind the facility as part of the "Knocking down COVID" event. Management was dressed in "COVID" t-shirts and staff took turns dunking them into the tank. Much like many other areas, the pandemic has been tough for the assisted living facility.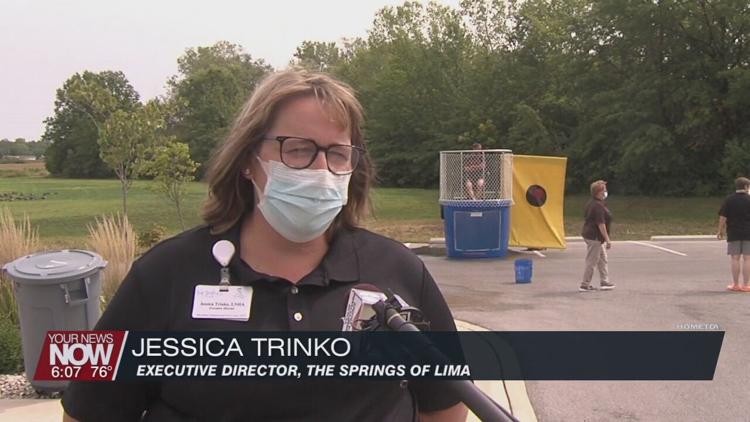 "It has been challenging obviously for our staff and now that we're testing our employees twice a week we just wanted to have fun and give our employees a chance to relax," explained Jessica Trinko, executive director at The Springs of Lima.
Staff also enjoyed food and lemonade as part of the event.