Even though tax season seems far away, preparing to tackle your taxes now may help you in the long run.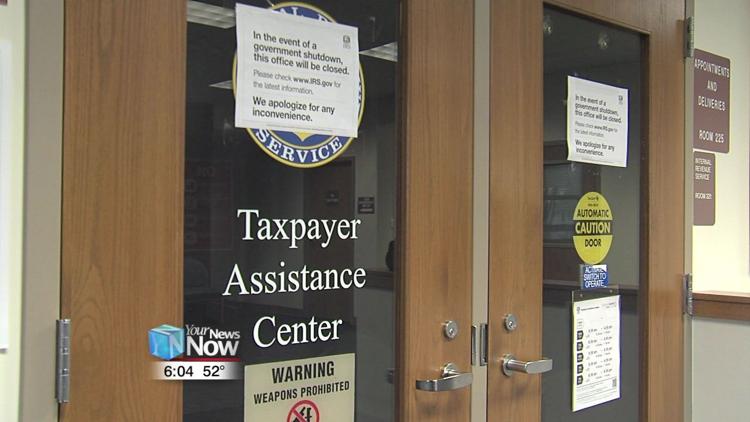 Cheryl Lawson with Lawson Tax & Accounting Services says that starting to get everything together for tax season is better when done sooner rather than later. She adds that employees should start seeing their W-2 forms from their employers this month and that recent tax laws have changed things for small business owners.
"With the new tax laws there is a new business credit that should affect a lot of small businesses this year so that will be good to see," said Lawson. "If you're a business owner, you need to start gathering your information."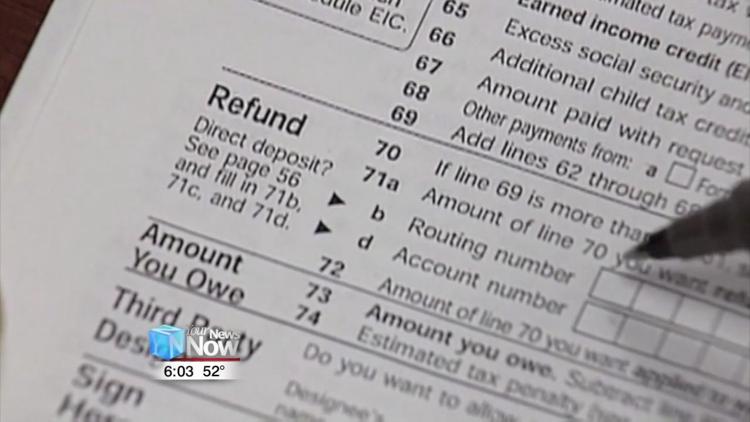 The IRS has sent many employees home with the partial government shutdown, leading to the question of whether or not tax returns will be delayed. Lawson says that they plan on planning for returns right on time as always.
"The IRS may not start accepting those tax returns until the shutdown is over - that remains to be seen, they haven't announced anything yet," Lawson said.
Amid the shutdown, only about 12 percent of IRS staff are working throughout the country.