The State Fire Marshal's Office is asking for the public's help to determine who started a fire at the Cloverdale Town Hall.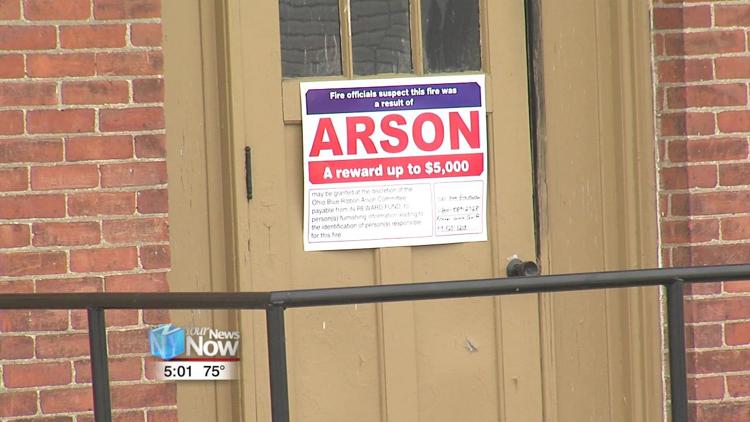 According to the State Fire Marshal's Office, the fire happened around 4:20 a.m. Sunday. The fire was called in by a newspaper delivery person. It took firefighters from Ottoville, Kalida, and Continental over two hours to put the fire out. Fire marshal's investigators determined the cause of the fire was arson, but they are still early in their investigation.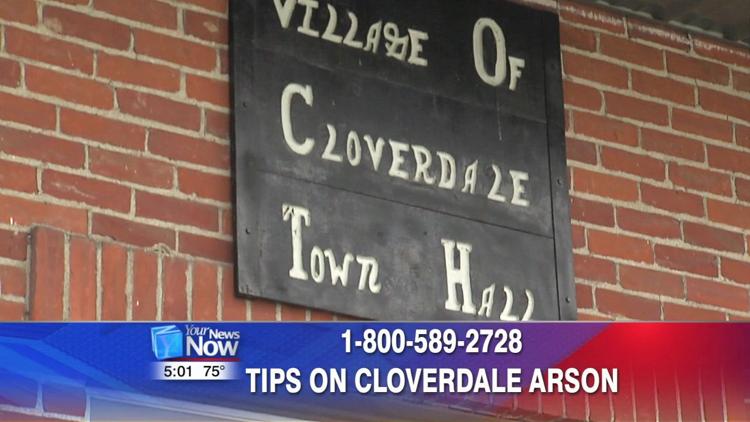 The Ohio Blue Ribbon Arson Committee is offering a $5,000 reward for any information leading to the identification of the person or persons responsible.
Anyone who might know any information about the fire is encouraged to call 1-800-589-2728.