The Ohio State Highway Patrol will be on the lookout for seat belt violations as their annual national campaign begins.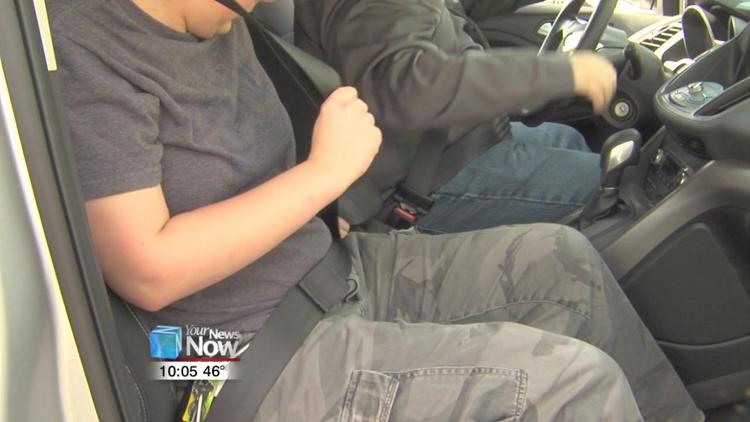 Monday marked the start of the "Click It or Ticket" campaign as troopers will look to encourage safer driving. Highway officials will be out to step up awareness and enforcement for anyone not wearing a seat belt or restraint in a motor vehicle. According to officials, Ohio's seat belt usage rate was 84.9 percent last year, an increase from previous years, but still below the national average. In the last two years, 1,326 people died in crashes without a seat belt.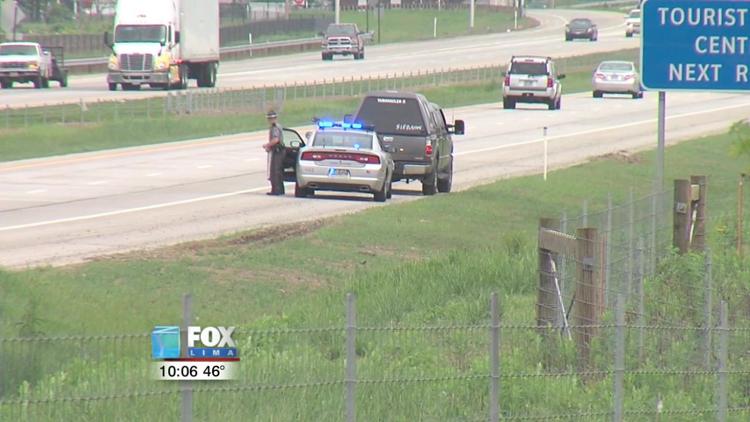 "Simply put, it saves lives," Lt. Tim Grigsby said. "We have documentation a mile long that will show that wearing your seat belt does save lives. Especially with today's technology, in place. It's hard to make a rational argument that not wearing your seat belt is a good thing."
The campaign will run through June 2.