The Lima post of the Ohio State Highway Patrol will be teaming up with the Lima Police Department to crack down on impaired drivers Friday evening. Troopers will be setting up a checkpoint on State Route 309, between Cole Street and Robb Avenue from 7 to 10 p.m. on October 11, 2019.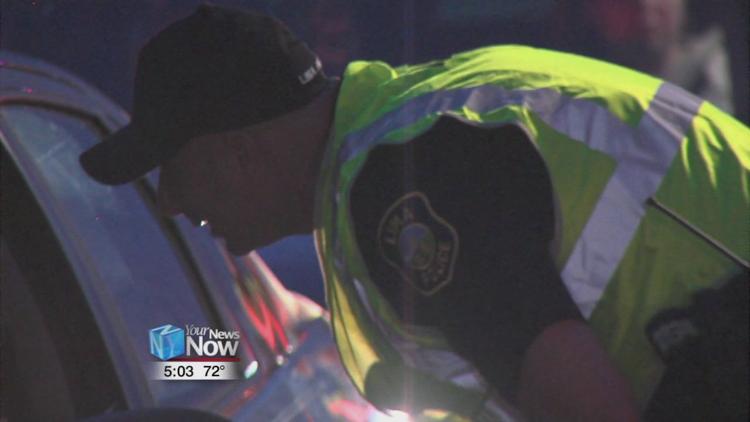 The highway patrol says that data shows there have been over 230 OVI related crashes, two of which were fatal and over 1,100 OVI related arrests made in a three-mile radius of the checkpoint location. The checkpoints are federally funded and are not only used to catch impaired drivers but raise awareness of the dangers of drinking or using drugs and then getting behind the wheel.
The Lima post conducted a checkpoint with the Allen County Sheriff's Office on the east side of Lima last spring.