Preliminary estimations believe an EF3 to EF4 tornado rolled through Celina. The second one in under two years. This one claiming the life of one man.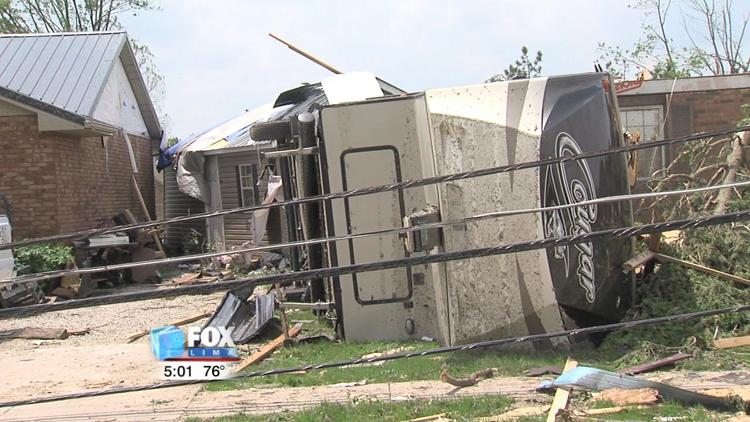 "When I heard the sirens going off last night, I just thought, not again," Jeff Hazel said, mayor of Celina.
Governor Mike DeWine declared a state of emergency in Mercer County. 81-year-old Melvin Hannah lost his life as a result of the tornado on Monday while seven others were injured.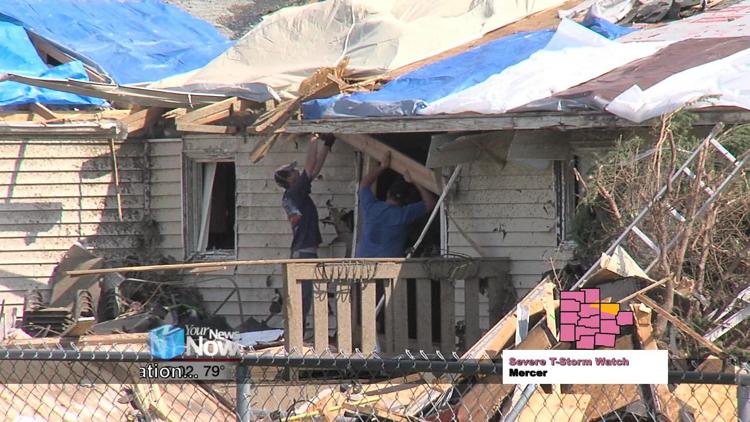 Tuesday was about coming together to pick up the pieces. DeWine had a helicopter view of the damage then hit the streets to see it up close and personal. 40 homes in Celina were significantly damaged or destroyed. 15 homes in the remainder of the county were damaged as well.
"It's really a community coming together," said DeWine. "A time of real great tragedy. But it certainly brings out the best in people and this is--Mercer County has always been a county of families. It's a county of people helping people."
"What we've seen today really lifts a heart when you see people come together," Hazel said. "We've got school ball teams and sports teams and we've got social clubs that have stepped right up to the plate and they're out there picking debris up and collecting it."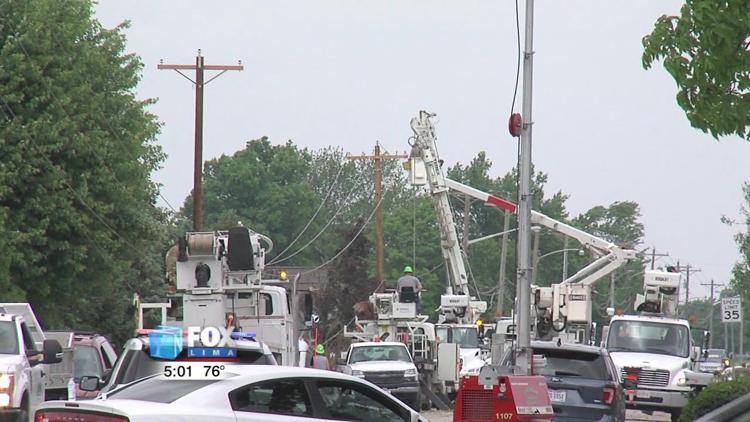 DeWine said he spoke to Vice President Mike Pence and others in legislature about getting help for Celina. But community support is already underway and was evident to DeWine speaking to a couple who lost their home.
"They did what they should've done, which is they got into the bathtub and the husband jumped on top of the family and really saved their life," said DeWine. "When you go into that house there's nothing that's not been damaged except for that bathroom."
Neighbors even took action seconds after the tornado had come through.
"I started checking on the neighbors," Jakob Wenning told Your Hometown Stations. "We kicked the one door in on two apartments over. And helped pick a part of the collapsed ceiling off a guy to get him out."
Red Cross set up the Eagles Club in Coldwater for those displaced. But Hazel doesn't believe any Celina residents went as they stayed with friends and family nearby.