Governor Mike DeWine was able to sign the two year, $69 billion budget into effect last week. State Rep. Bob Cupp said the budget addresses much of what DeWine hoped to accomplish. DeWine has said he wants to invest in Ohio's future primarily services for children. Cupp believes he's done that in three different funding aspects, that address effects from the opioid epidemic.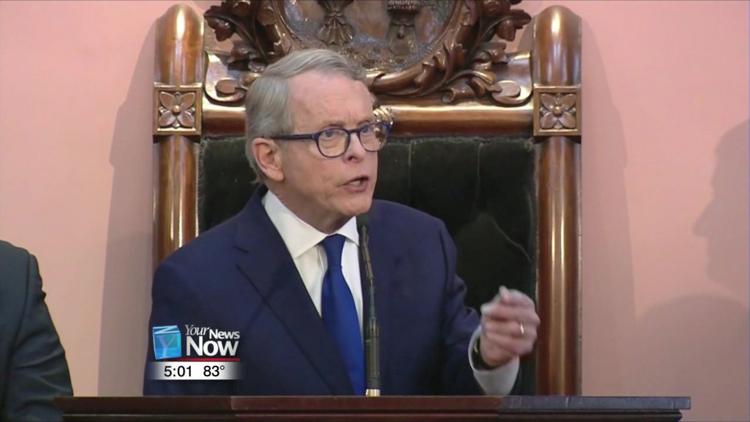 First, funding was secured to add more money for children services and foster care in the biennial budget, bringing the total to $125 million a year.
"The kids in foster care, numbers have increased about 25 percent recently and that is a fallout of the drug addiction problem," said Cupp, a Republican representative for Ohio's 4th district.
Second, in the realm of prevention, $20 million will go to Ohio schools for alcohol and drug prevention curricula.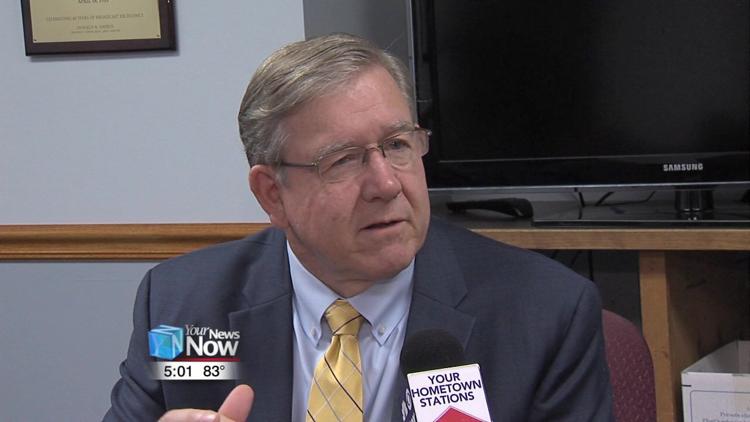 Lastly, $10.5 million is allocated to local drug tasks forces, an additional $2.5 million, to combat the drug epidemic.
"Some specialized task forces to intercept drugs that are traveling through Ohio before they get out to individuals," Cupp said. "As well as some additional intelligence capability."
The other key piece that stood out to Cupp in the budget is a matter that hits close to home.
Over the two years, an additional $100 million will go to local governments to support indigent defense counsel. The topic has been an issue in Allen County for some time with commissioners and judges already meeting twice this week.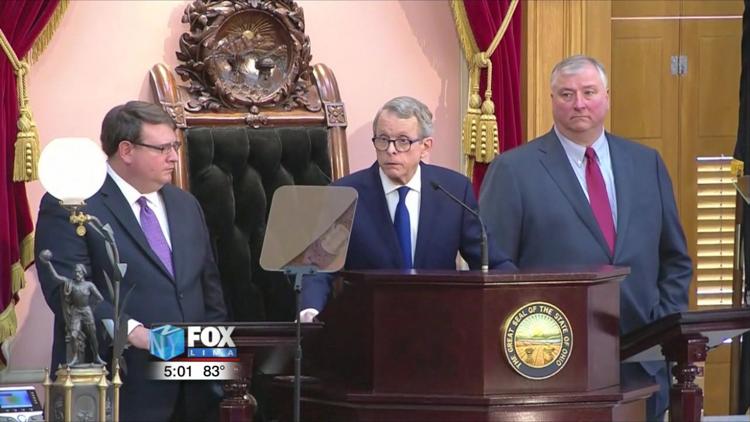 "The state has never kept up its promise on this as to fund about 50 percent," Cupp said. "So it nearly doubles the funding for it and will come up to pretty good levels. And that will help locally here as they're looking to revamp their public defender system to make it more effective and to be able to provide the services that are needed."
Cupp also appreciated funding for students mental health, a change in graduation requirements and cost for higher education.