State Rep. Bob Cupp spoke on the importance of disagreeing without being disagreeable at the Lima Rotary Club meeting Monday afternoon.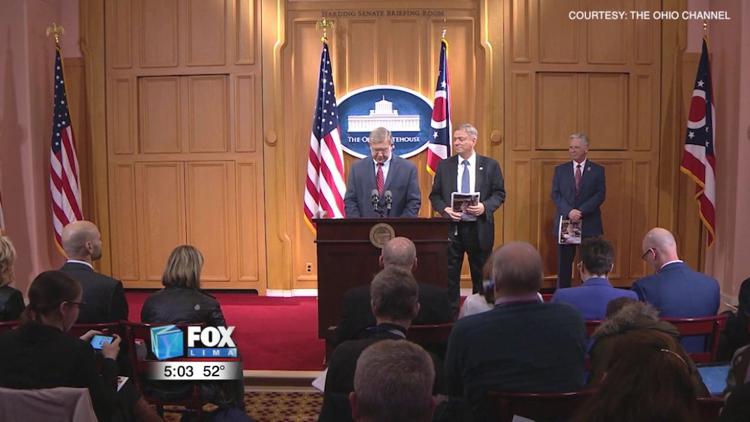 Cupp is the co-chair of Revive Civility Ohio. It tries to help people better communicate through civil discourse.
Revive Civility Ohio isn't the only way Cupp tries to reach across the aisle. He's working with democratic Rep. John Patterson to reform the way schools are funded in Ohio. They say a plan to change the Academic Distress Commission, which helps schools that receive three Fs on their report cards, should not be in the upcoming state budget; instead, stand-alone legislation is better for schools across the state.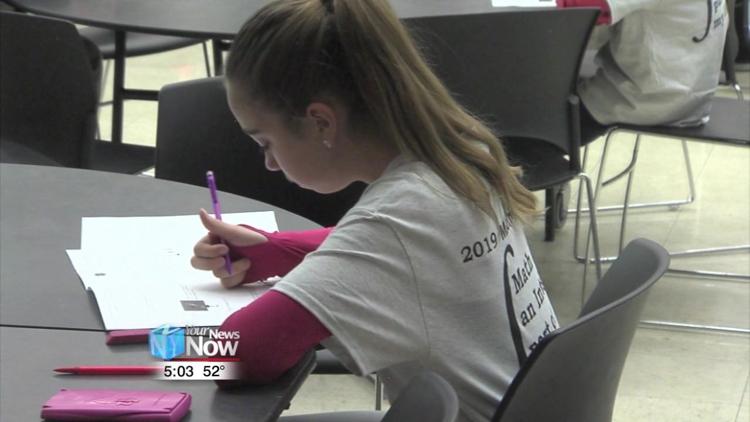 "Different schools have different problems, reasons why their students are not succeeding, and so this would look a little carefully at what the individual characteristics of those districts or schools buildings, a focus to maybe different methods that will help improve the academic performance of our students," Rep. Cupp said.
Governor Mike DeWine has proposed the plan to reform the Academic Distress Commission be included in the state budget.