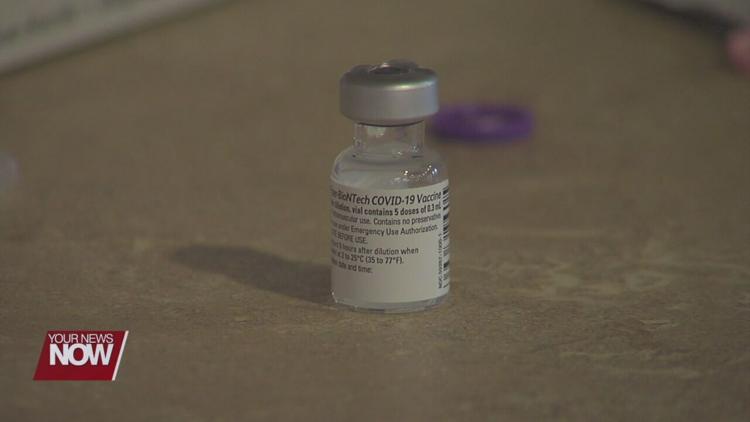 The lack of acceptance of the COVID-19 vaccine in nursing homes remains a concern for Gov. Mike DeWine and the state.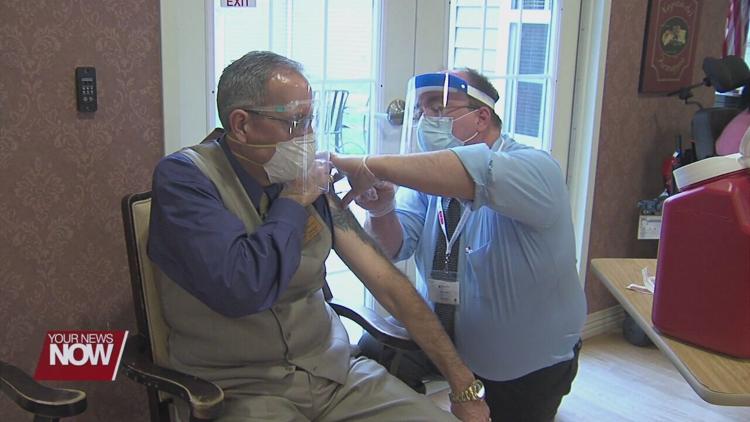 As of Sunday, 61 percent of people in nursing homes have gotten their first shot. Although, 60 percent of staff have opted out while 20 to 25 percent of residents have opted out. The Department of Aging said they're listening to the concerns these opt-outs have. Some are worried about side effects, believe they'll get the virus with the vaccine and some believe the vaccine is too new. Large discussions are taking place to give these people the facts.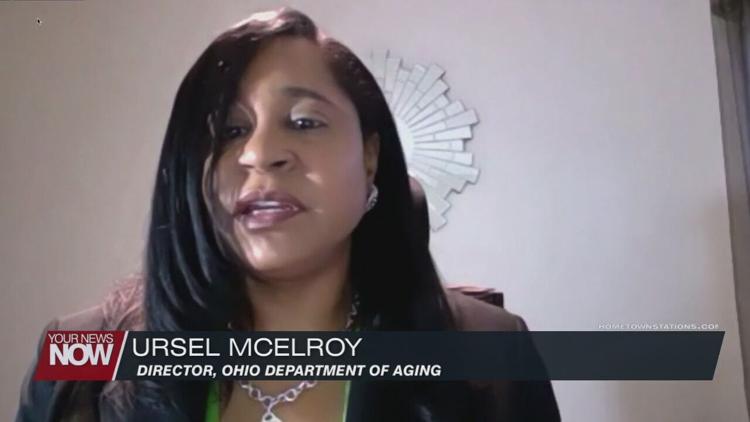 "And so to help with people's understanding, we're hosting a series of live discussions with medical experts," Ursel McElroy said, director of the Ohio Department of Aging. "That include public health commissioners, doctors, and nurses. All of different ages, gender, and races and from urban and rural areas of Ohio. And during these sessions, which are limited to the staff within these facilities, we explain the science and facts of the vaccine and we answer any questions they have."
DeWine said there are roughly 1 million people with the chance to vaccinate in Phase 1A. Phase 1B could begin in two weeks with 2.2 million people with the opportunity.
During the briefing Lt. Gov. Jon Husted also emphasized the Bar and Restaurant Assistance Fund has been extended through the end of the month. It is relief for bars, restaurants, bowling alleys, sport and concert venues and some hair salons.