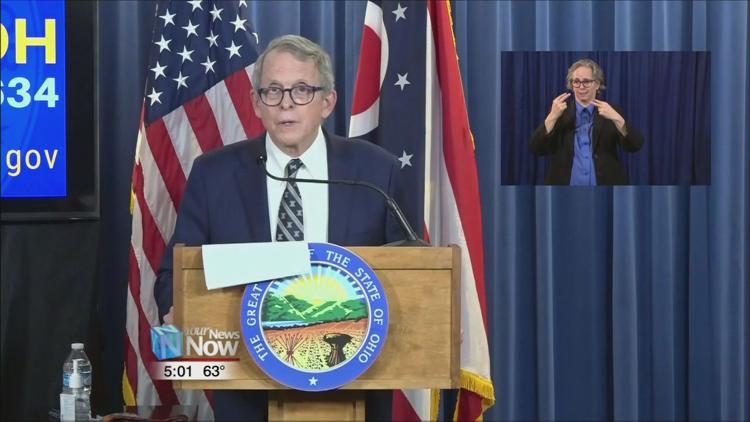 Gov. Mike DeWine announced the extension of the Stay at Home Order, although it is being replaced with the Stay Safe Ohio Order.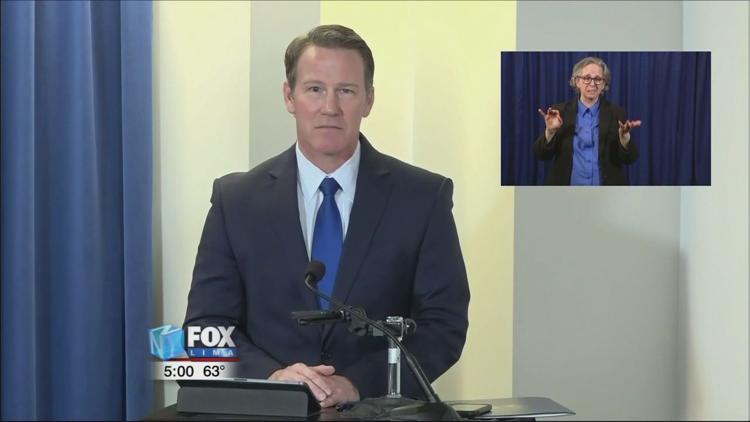 The new order is similar to the original, with people ordered to stay home unless they need to go to work or go to any of the open business. The order lists the businesses that are open or will open in the coming days and those that remain closed, that DeWine announced on Monday. Safety guidelines for each business sector to operate are listed. It expires on May 29, but DeWine said don't read too much into it, as more orders come. DeWine understands everyone's frustration, but asks people to stick to the new order.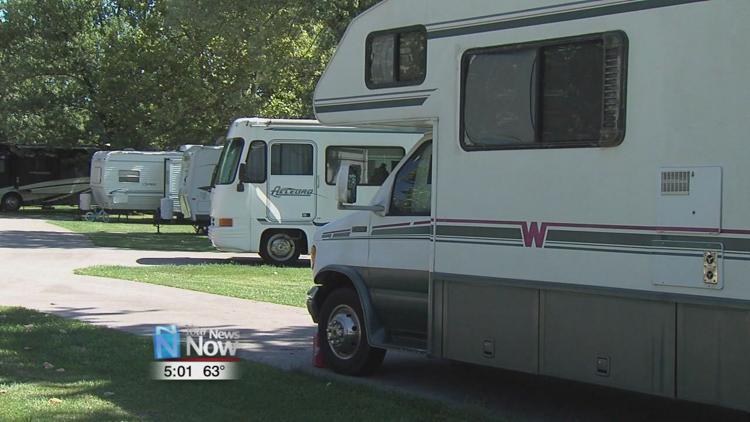 "I understand that there are some of you out there who think we're not moving near fast enough," said DeWine. "There's some of you out there who think just the opposite, he's going much too fast. We're trying to get it right. We're trying to do two things at once. We're trying not to have to go back."
The order also addresses campgrounds that many have asked about. Campgrounds are closed except for units meant for single families with preexisting full season agreements already having been established. You can find the entire order here. You can also click the PDF below to read the entire order.