A strike is coming to an end at Wright State University, including the Lake campus after a deal was reached over the weekend.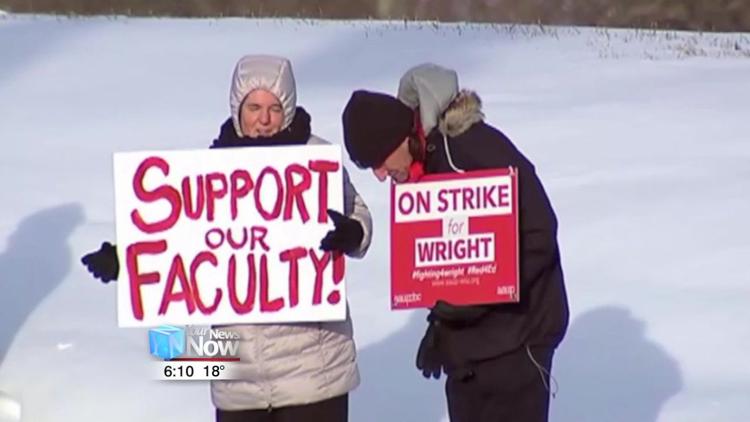 University officials and union representatives met together with a federal mediator over the weekend. Officials say they were able to hammer out an agreement after two lengthy sessions. University president Cheryl Schrader says both sides made 'substantial concessions' to make the deal come together. Hundreds of faculty members are returning to work today after striking for nearly three weeks.
The Wright State board of trustees will meet in executive session Monday afternoon to discuss collective bargaining.