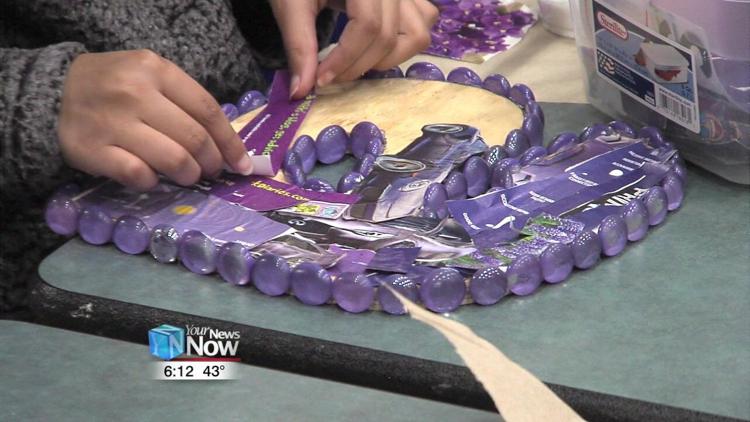 On Wednesday students from one local school began a project that they say represents their goal to save the environment.
On Jan. 6 Environmental Club students at South Science and Technology Magnet School used recycled materials, such as magazine paper and plastic bottles, to create a mural.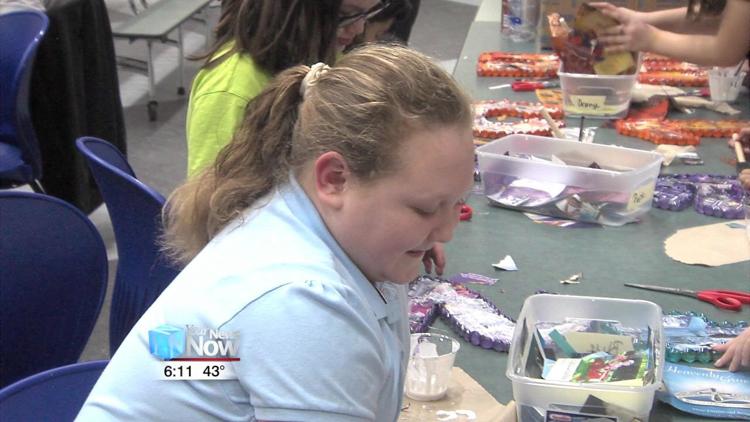 Once they are finished the mural it will say Environmental Club 2019 which will be surrounded by fish made from the recycled water bottles. This is a project that the science teacher says will help students feel a part of a larger cause.
"The kids really feel a sense of ownership and what they can do to help save the earth," said Doreen Martin, South Science and Technology Magnet School science teacher. "They feel like they are helping with the pollution and to stop pollution and they have such a great sense of how important it is that we address the problems that man has caused with pollution all these years."
One of the students who helped start the project says it's a great way for the students to realize the impact they can have on the world.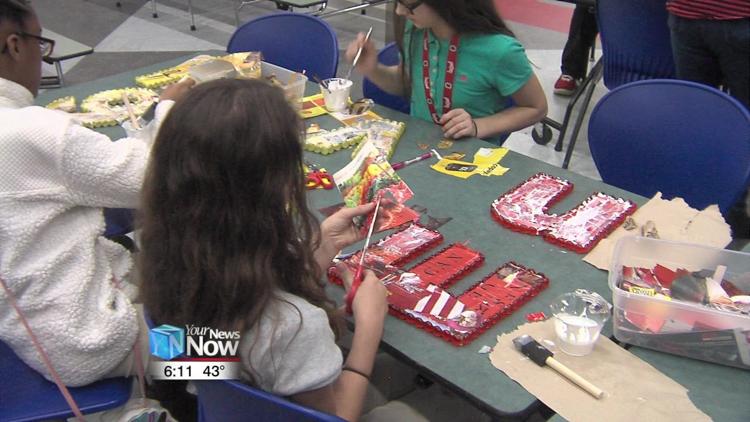 "I think just the fact that the students are not too old yet so they haven't had too much of chance to do anything and I think this is really going to open their eyes and help them understand why saving the earth is pretty important," said Hailey Hahn, a 7th grade student at South Science and Technology Magnet School.
Besides saving the environment, the project will also support a local artist in residence who came up with the idea. Once the mural is finished, it will be hung up above the 8th-grade lockers.