Dozens of Cridersville students taking a tour of a facility that took them back in time on Thursday.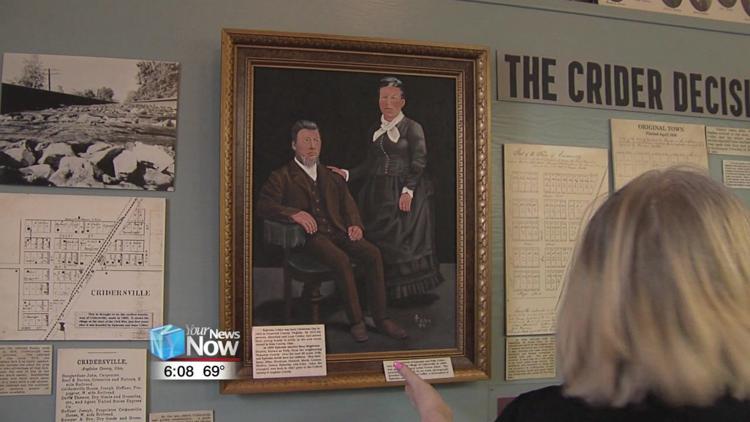 The 3rd and 4th-grade classes learning about what Cridersville was like even before their grandparents were around. The Cridersville Historical Museum goes through a timeline of when the Shawnee Indians lived on the land, to the survey by Ephriam and Isaac Crider which established the Village of Cridersville. The students also learned about the oil boom and how the railroad was essential to the community. Educators say experiences like this are beneficial to the students.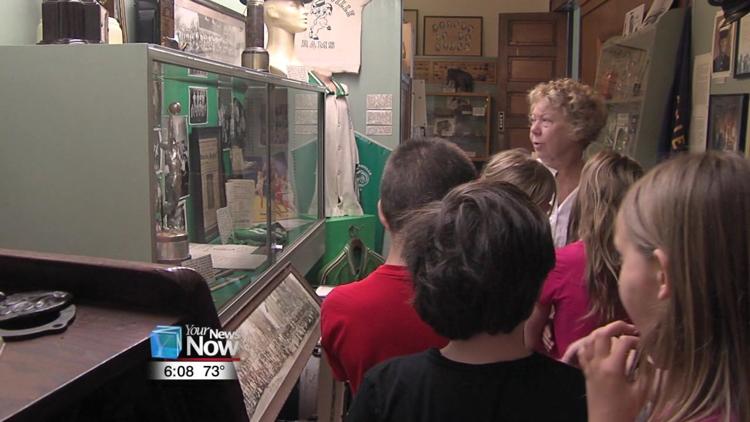 "I love talking to them about it and the feedback that we get from it is just absolutely amazing and I feel like this is what we need to be doing. We need to be out there, we need to be seeing things, we need to be experiencing life and history," said Heather Meeks, 3rd grade teacher at Cridersville Elementary School.
Each of the students got a Cridersville historical coloring book for coming to the museum. You can find out more about the Cridersville Historical Society at https://www.facebook.com/CridersvilleHistoricalSociety/.