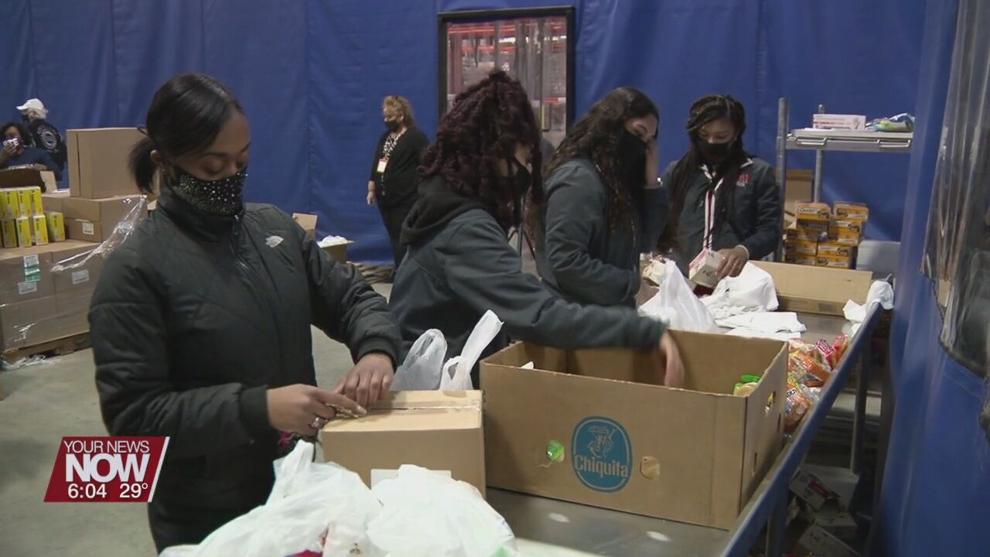 Many students around the area spent their Martin Luther King Junior holiday serving others.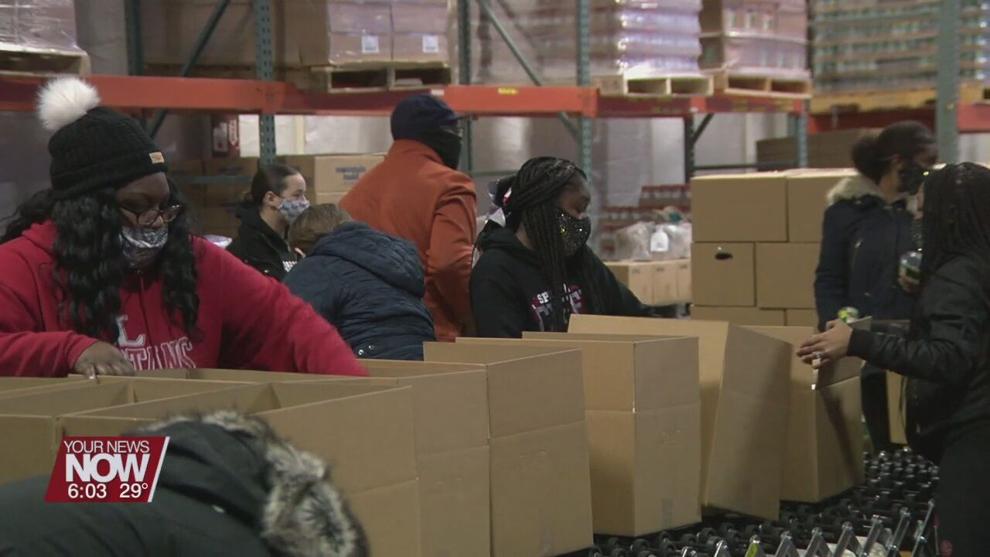 The West Ohio Food Bank seeing dozens of young adults packing senior boxes at the facility. Your Hometown Stations caught up with Lima Senior High School basketball players giving of their time to help others. "The Day of Action" was organized to give students a chance to see how their own actions can make a difference.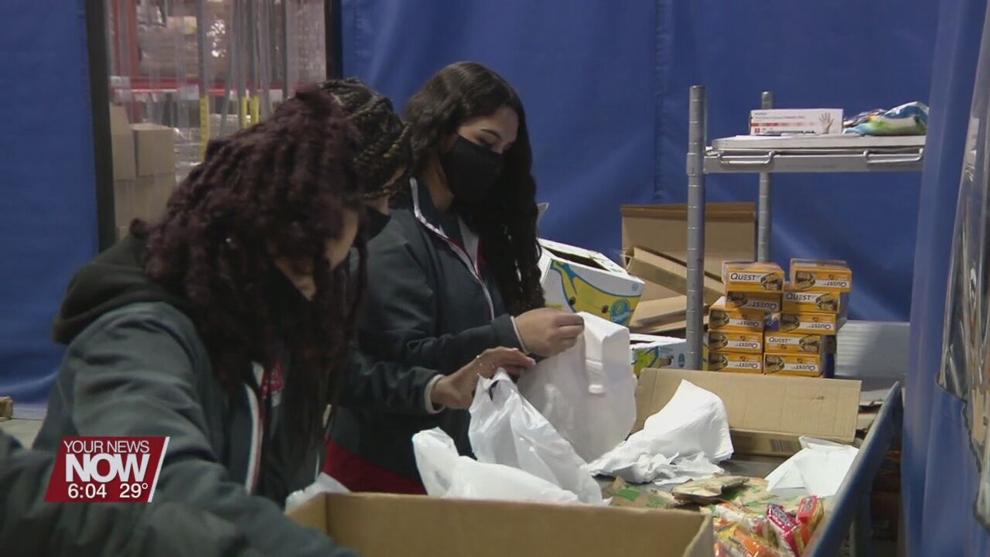 Senior Basketball player Naz Cameron from Lima Senior High School shared his thoughts about volunteering. "Man, just with everything going on in the world, I feel like doing stuff like this can help change it. You know, make it, like give a different reason for, you know black people around."
Sharetta Smith organized the event hoping to open the student's eyes to Doctor King's message of service. "I thought it was important to show all the work that goes on in our community and to provide an opportunity today to give back."
CEO of the West Ohio Food Bank, Tommie Harmer, is grateful for all the work the students were getting done. "I think it's really important, you know, just to know what volunteering can do for the community and how they can give back. And hopefully, they can share that with their friends and get even more volunteers and it can be a long thing that they continue to do throughout their life."
Along with students from Lima Senior, a group from Bath High School also came out to volunteer their services to the West Ohio Food Bank.