The need for a qualified workforce in the region continues and the West Central Ohio Manufacturing Consortium is working to meet the industry's needs.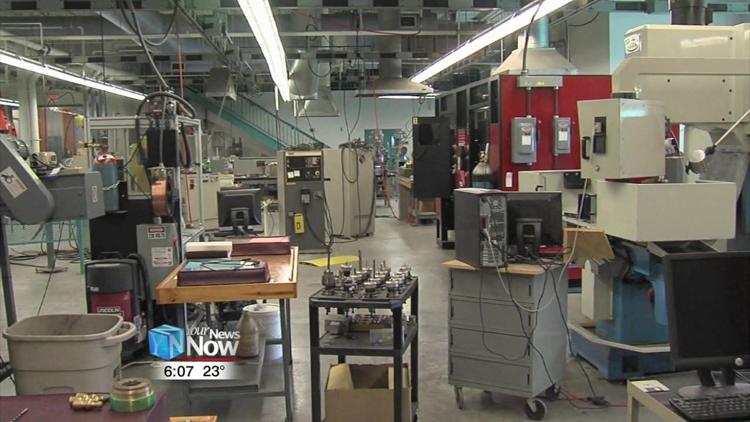 A new and improved course of training is about to get underway and they are looking for students. They are once again teaming up with Rhodes State College for the free manufacturing training combining the basic curriculum with manufacturing skills standards giving students a chance to earn the Manufacturing Skills Standards Council's certified production technician national credential.
"It carries a lot of clout with a lot of manufacturers," said Doug Durliat, West Central Ohio Manufacturing Consortium director. "It demonstrates that you have a level of confidence in manufacturing, not just the basic entry level type of skill level possibly getting into higher paying jobs, and teachable to learn even more skills to get even more pay in manufacturing."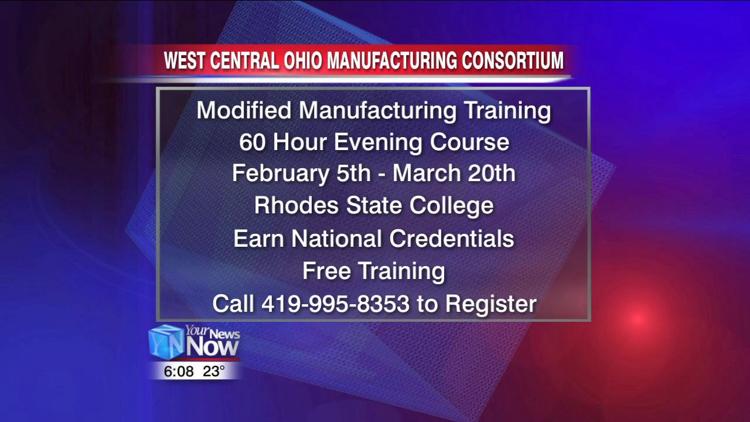 The class is a 60-hour evening course, meeting on Tuesdays, Wednesdays, and Thursdays beginning February 5, 2019, through March 20, 2019. The course includes hands-on training in maintenance awareness, safety, manufacturing processes, and quality with Rhodes State's skill boss trainer.
This is free training and you can register by calling 419-995-8353.