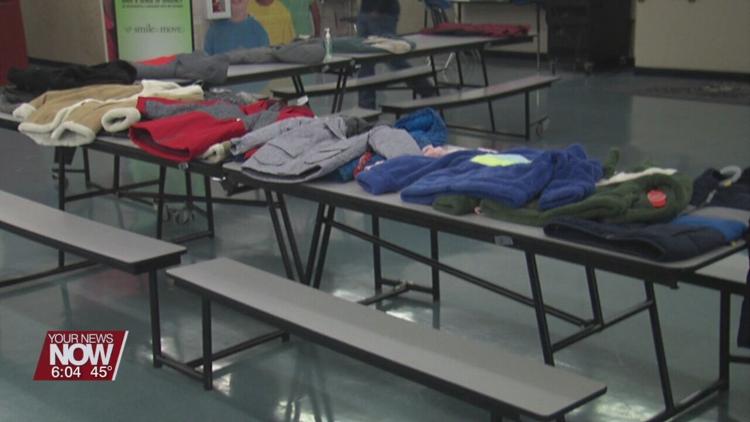 Students who are in need of coats ahead of the winter season were able to secure one during the annual Coats for Kids event in Lima.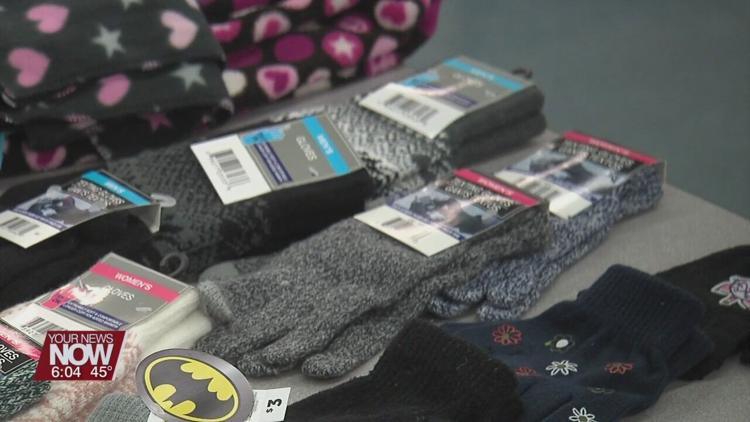 Held at the Heir Force Community School, students as well as their parents were able to come down and choose from a large selection of coats, scarfs, gloves, and more. 
The event was made possible thanks to contributions from private donors and the Women of Ford Motor Company.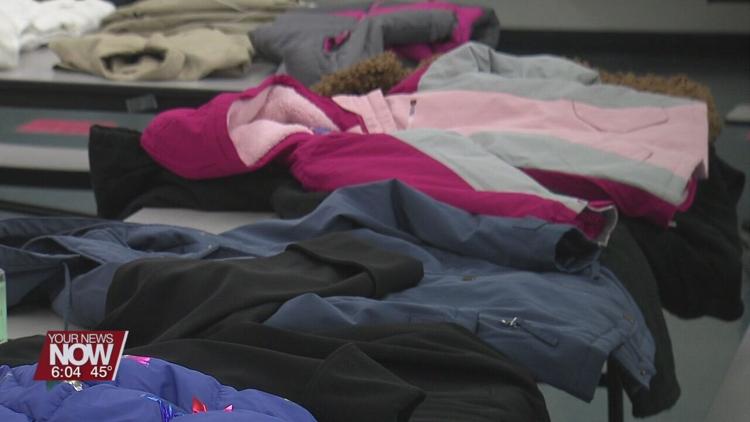 "These coats are so important for the kids to have," said Dr. Derry Glenn, a Lima City Councilman. "it's good that we are doing this and I appreciate for everyone's support for the project."
Parents and students who were unable to come down to get coats can still receive one. Those who are interested in coats is asked to call the Heir Force Community School, or contact Dr. Derry Glenn at 419-905-9572.