Two lucky students from Wapakoneta Middle School got to see a day in the life of a police officer.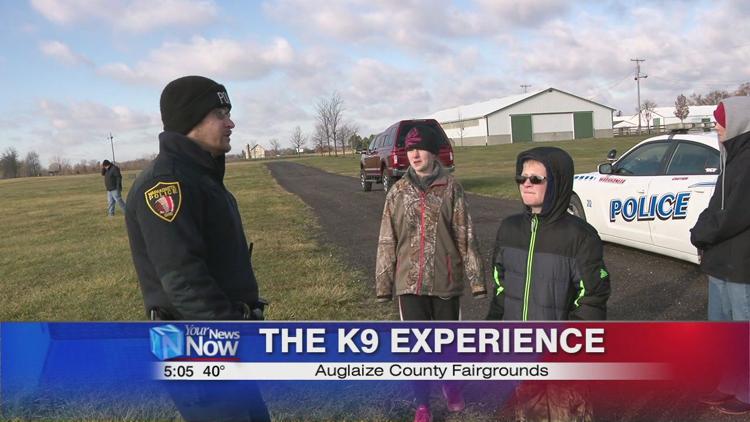 The students followed around an officer from the Wapakoneta Police Department and saw the different training scenarios he goes through with his K9. A lucky assistant principal also took part in the day, helping out as the subject in one of the scenarios. K9 Rico is retiring after nine years. The officer is buying a new dog and the students wanted to help out. These two students were the lucky winners of a two-week contest that helped to raise funds for the officer's new dog.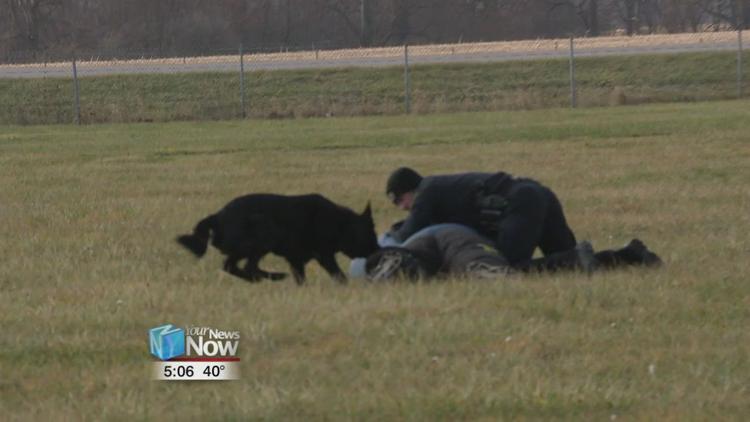 "Most of these children aren't going to have your interaction with the police," said Officer Joseph Welker. "And if they do have interaction, it's usually not in a positive manner. And it can just show these kids how hard I work for them and how it benefits the community that they live in. And it doesn't stop."
K9 Rico will be retiring in October of 2020.