Heart disease is the leading cause of deaths in the United States with over 600,000 people dying every year according to the Center for Disease Control.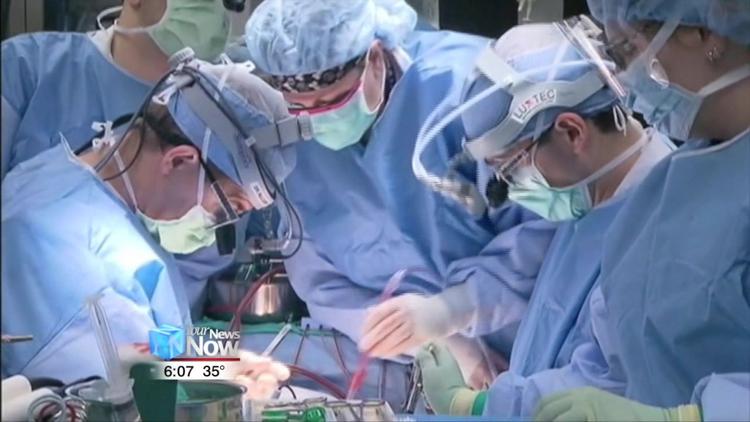 A recent study reports that women younger than 55 accounted for 31% of hospitalizations for heart attacks in 2014. Up 10% from the late 1990s according to the "Atherosclerosis Risk in Communities Surveillance Study" conducted at hospitals in four U.S. communities. Some factors appear to be hypertension, diabetes, and obesity in younger patients admitted with acute myocardial infarctions.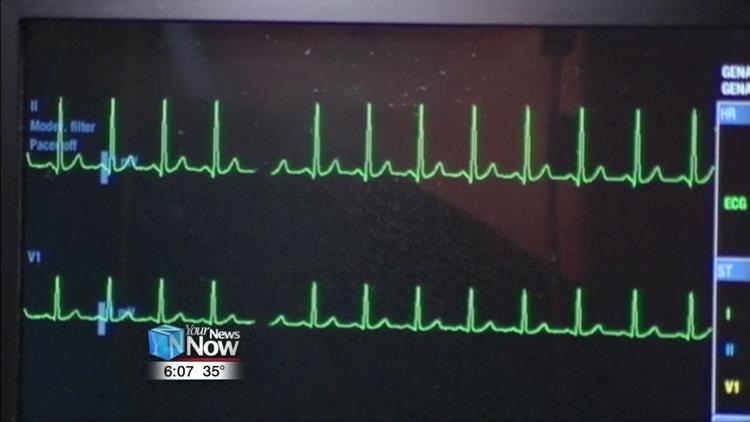 "If you have high blood pressure, it needs to be controlled, the recommendation now is 130 over 80 or less, so all of these factors play in and when you start adding them you can really get into trouble so talk to your doctor if you're having any of those symptoms," Dr. Pamela Gardner, Dir. Congestive Heart Failure Clinic at LMHS.
Dr. Gardner says women just need to take the time to take care of themselves and listen to their bodies.