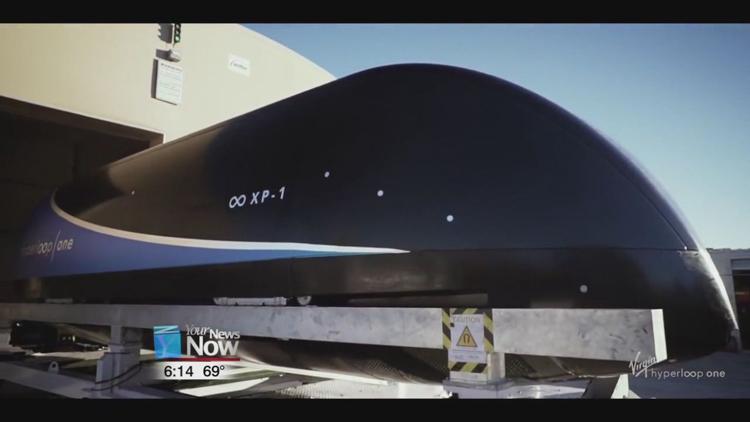 Lima could now be one step closer to becoming a stop on a hyperspeed transportation line from Chicago to Pittsburgh.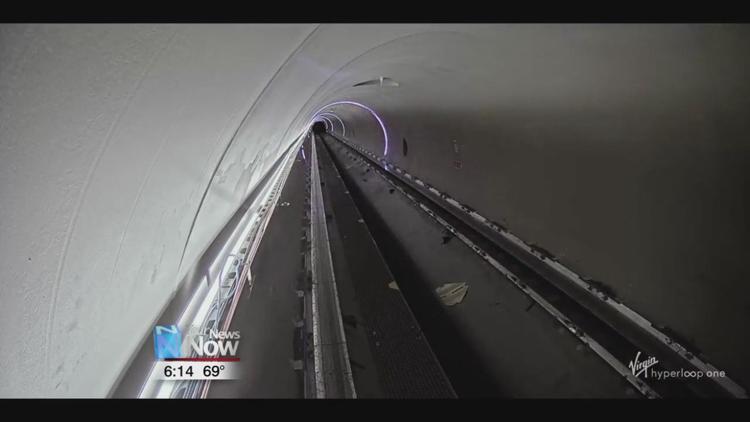 A feasibility study done shows that Hyperloop technology is feasible along the corridor connecting Columbus with Chicago. Lima would be a stop on that route with passenger and freight transportation. Last fall, Lima residents got a chance to see a Virgin Hyperloop One pod up close as it came to the town square. Mayor David Berger even made a trip to Nevada to see the technology in use and learning how it could not only benefit Lima but the region as a whole. He believes this study is another step in the right direction but more work needs to be done.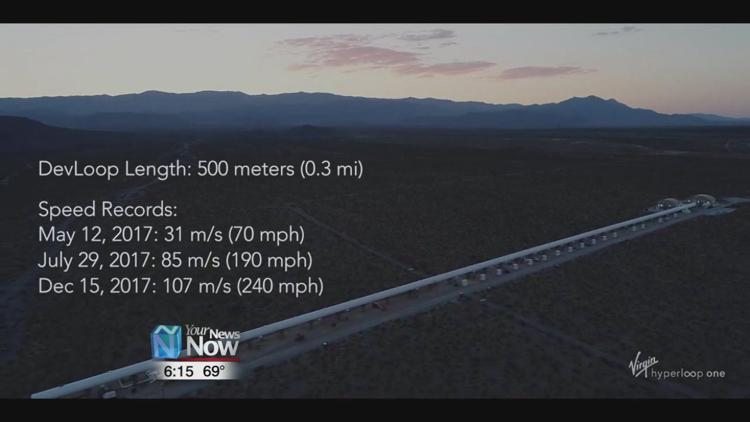 Mayor David Berger explains, "The opportunity to actually make this happen also requires federal government regulatory as well as financial assistance. So, we will continue to work with all of our partners in order to continue to explore that opportunity for our region."
If approved, the line would run south of Lima. The Hyperloop would run at speeds of 500-miles per hour or more. That's airplane speeds at ground level traveling in tubes. A trip from Columbus to Chicago would be about 40 minutes and a $60 ticket.