A recent study shows suicide rates are on the rise in rural areas, but that isn't the case locally.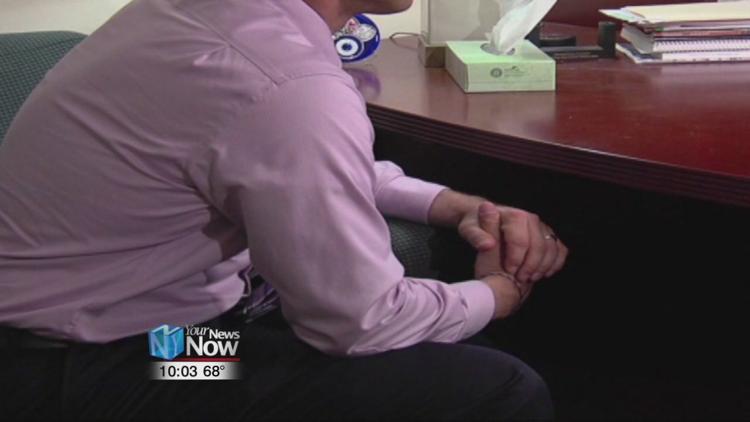 Researchers at The Ohio State University say adult suicide rates rose 41 percent between 1999 and 2016. Suicide rates are 22 per 100,000 county residents in rural areas compared to close to 18 per 100,000 in large metropolitan counties. OSU found that low educational attainment, poverty, underemployment and a higher population of veterans are just some of the factors. Despite the national increase, numbers have decreased by about half in Allen, Auglaize, and Hardin counties from 2015 to 2018.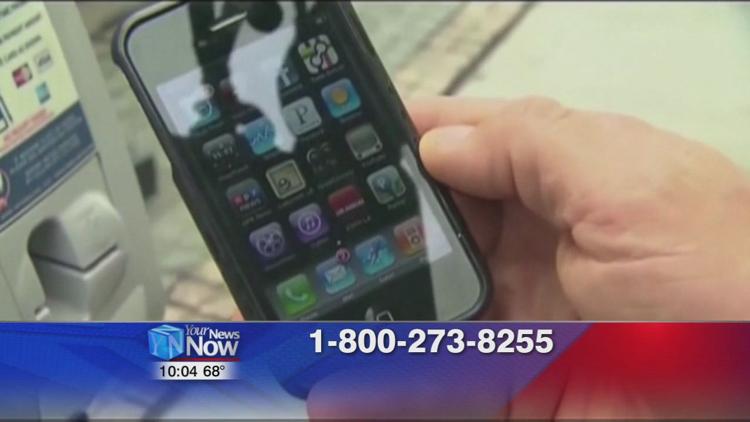 "I think it's a combination of educating the community about suicide, educating the community about mental health, and making sure that people know the resources that are available to them," said Lucy Flowers, the PASS Prevention Awareness Support Services.
If you've thought about suicide or know someone who has considered suicide Prevention Awareness Support Services asks you to call the National Suicide Prevention Hotline at 1-800-273-8255.