The Lima City Schools kicked off their Summer Lunch Program on Monday.
There is no income requirement and any child between the ages of 1 and 18 years can get a hot lunch for free. It's made possible through a grant from the U.S.Department of Agriculture. The meals are from 11 am to 12:30 pm Monday through Thursdays at 5 locations. The Ohio State University Healthy Kids Program will also be on hand at some of the sites with activities for the children.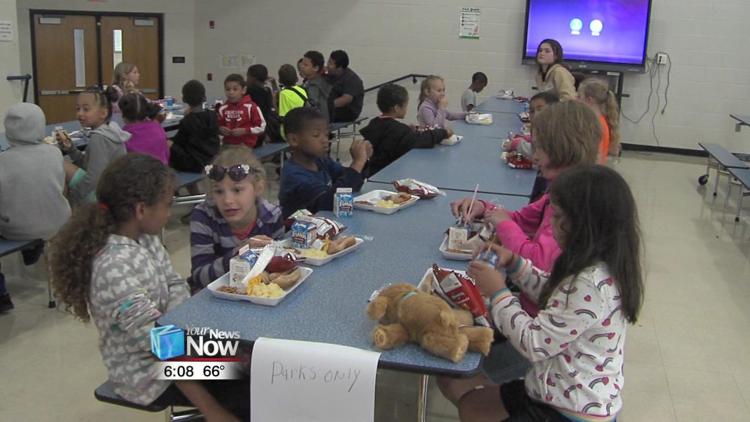 "The program gives students an opportunity that are coming here for the lunch program, to learn a little more about nutrition," states Chloe Bechdolt, Summer Food Coordinator. "It gives them basic nutrition knowledge that they could learn and use later on in life."
The summer lunch sites in the Lima City Schools are Heritage, Independence and Unity elementary schools along with Liberty Arts and South Science and Technology Magnet schools.