It seemed to go by in the blink of an eye - summer vacation for students is quickly coming to a close.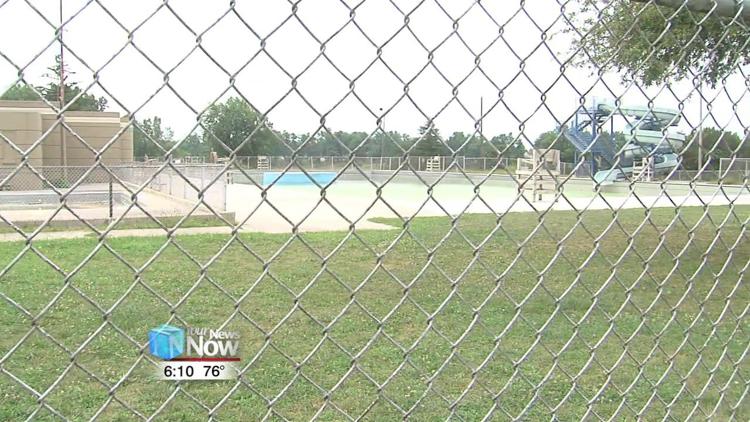 With schools going back in session, certain summertime activities will have to finish for the year. One of those summer pastimes is the pool at Schoonover Park, which has been closed since the first weekend in August. One of the main reasons for the pool shutting its doors around this time of year is that students that are both pool patrons and lifeguards are going back to school.
"We have to have five guards on deck and when August rolls around, a lot of our guards are athletes and do other things and are back in college, and here locally in high school, so what ends up happening in August is that we start to lose our guards," said Ric Stolly, Deputy Public Works Director I for the City of Lima.
Now that classes are on the horizon, parents can be a big help in getting their children back into the mindset for going to school. Angela Meyer, a guidance councilor with Freedom Elementary, recommends that while it's still summer, parents can set an earlier bedtime and be sure that a nightly schedule is made for their kids.
Sometimes that means limiting the technology that children use right before bed.
"Stop the screen time; children should not be watching television or be on their phones or their tablets right before bed, so setting that time when they should start getting off their screen time and making sure they're getting enough sleep for school, and that can start sooner than when they actually start that day," Meyer said.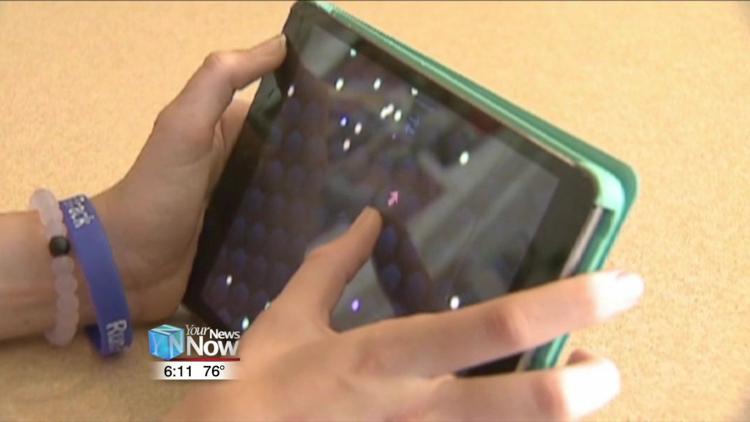 Once the school year is underway, parents can help by making schedules for homework, and being sure that everything is ready to go the night before.
"Place everything in a place where the student knows where it is, the book bag and the clothes for the next morning, and also that the parent knows, that way they can get up, and get it, and go," said Meyer.
Most of the school districts in our area will be starting classes within the next few weeks.
Planned open houses for the Lima area include:
Heritage Elementary - 1 to 3 p.m. Tuesday, Aug. 13
Freedom Elementary - 2 to 4 p.m. Tuesday, Aug. 13
Independence Elementary - 2 to 4 p.m. Tuesday, Aug. 13 
Liberty Arts Magnet - 4 to 5:30 p.m. Tuesday, Aug. 13
South Science and Technology Magnet - 4:30 to 6 p.m. Tuesday, Aug. 13
Unity Elementary - 2 to 4 p.m. Wednesday, Aug. 14
Bath Elementary - 6 to 7:30 p.m. Thursday, Aug. 22
Allen East Schools - 5 to 7:30 p.m. Monday, Aug. 26