Local golf clubs are finally making some progress on their courses as the weather begins to brighten up.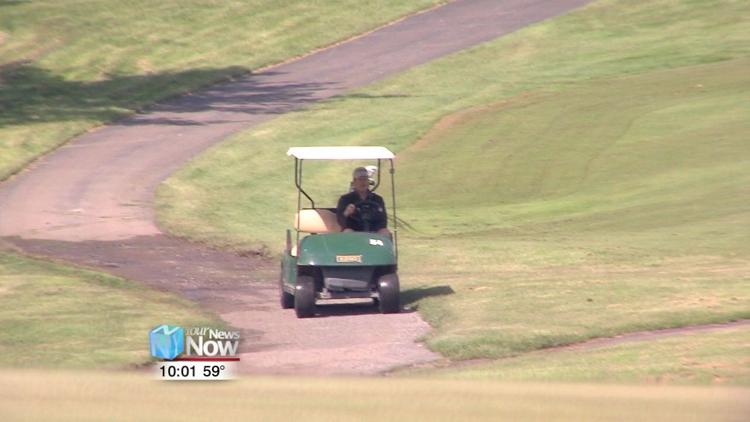 The past couple of weeks have been difficult for many golf club owners, like Tom Holtsberry with Colonial Golfers Club. The recent rain had prevented the club from mowing and maintaining the golf course like they wanted. This has caused golfers to stay home and has so far resulted in what Holtsberry calls a thin golfing season. However, despite the not-so-ideal weather, Holtsberry said he is hopeful that it will get better.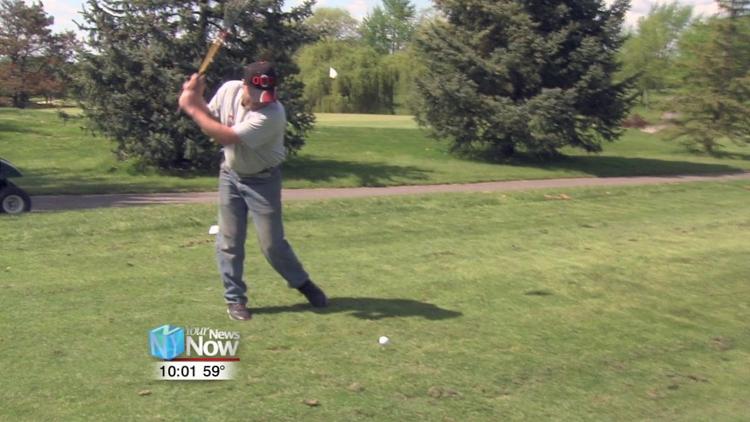 "We're starting to dry out a little bit," said Holtsberry. "The sun is helping and hopefully we can go just a few days without any precipitation."
Besides Colonial Golf Club, Holtsberry owns several other golf courses in the area including Springbrook Golf Club.