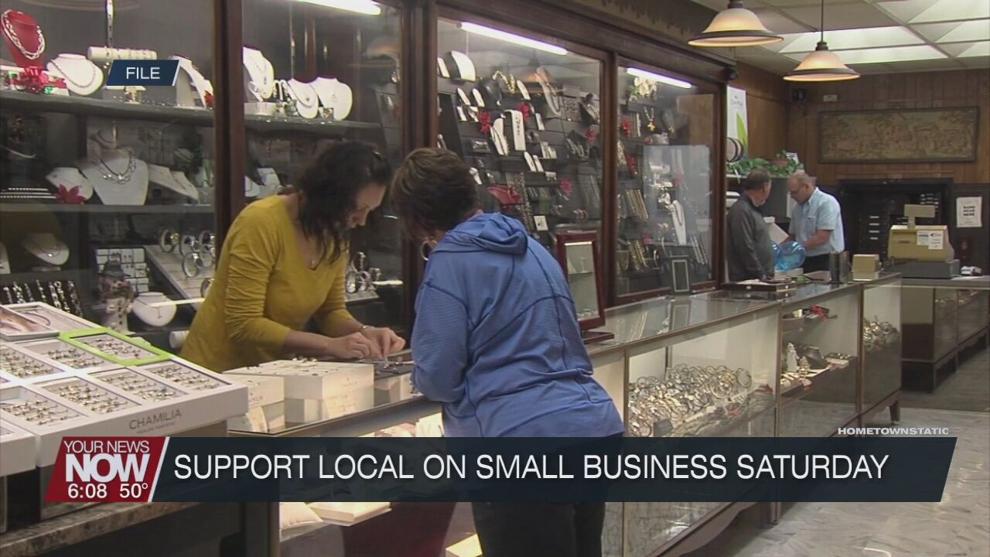 Thanksgiving marks the official start to the holiday season and shopping now enters full speed.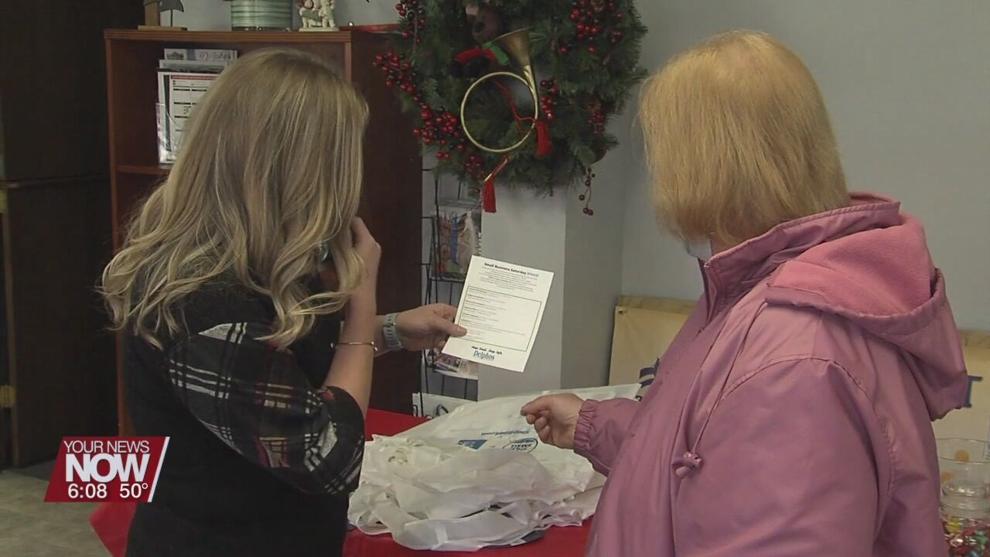 Friday is "Black Friday" which is traditionally one of the biggest shopping days of the year. Then Saturday is "Shop Small" Saturday to support hometown businesses. Officials at the Small Business Development Center at Rhodes State College say 67% of every dollar spent at a local "mom and pop" stores stays in the area supporting other community organizations.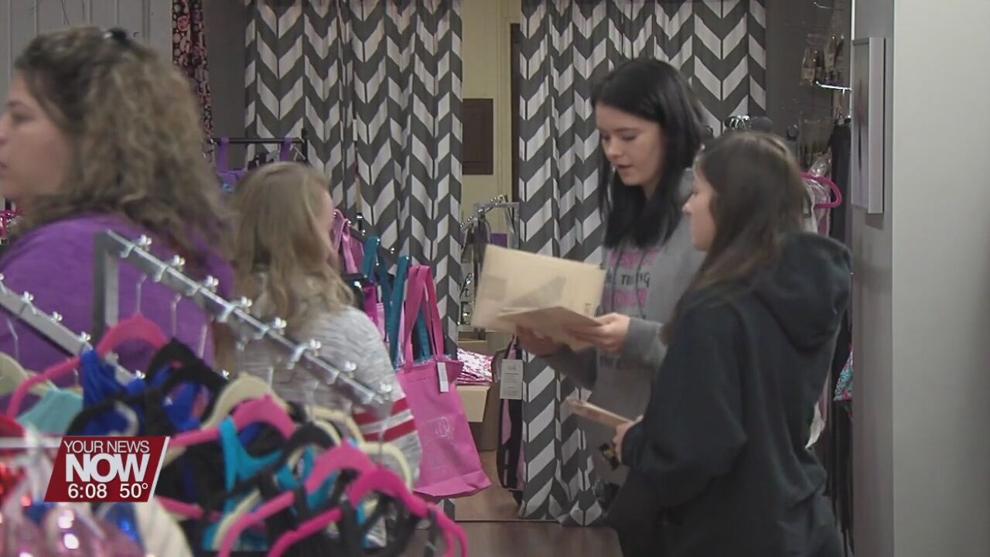 Kathy Keller is the regional Director of the Small Business Development Center adds, "So, it's imperative that we keep our money locally to help those we love and care about and keep jobs and the economy growing in our community."
In Ohio 99-point 6–percent of businesses are considered small businesses.