A recent survey revealed that a sizable number of Americans are not saving any of their annual income for retirement or emergencies.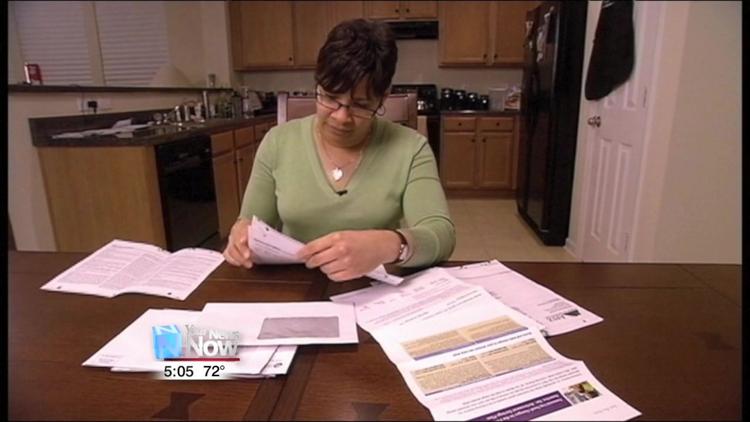 The survey, which was put together by bankrate.com, says that around 21 percent of Americans are not setting aside any money that they make in a year. One of the biggest reasons that people are not saving money is the expenses that they are dealing with on a monthly basis. Matt Metzger with Metzger Financial Services says that there's a big risk when you don't save any money for the future and that having money put into a savings account or retirement fund automatically is one of the easiest ways to stay on top of putting money away.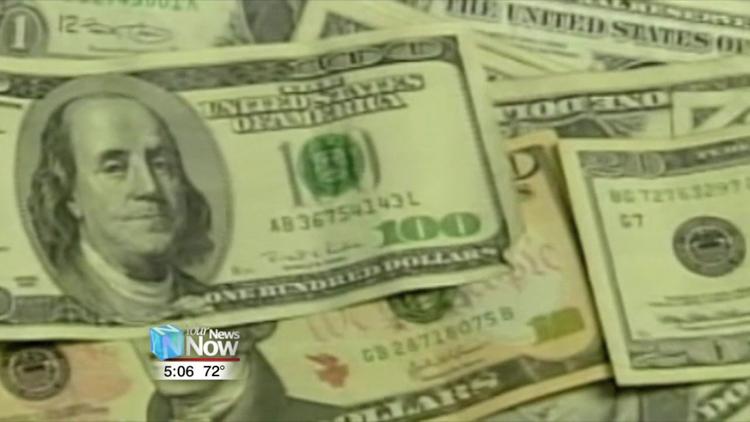 "Those are key because then you're adjusting your cash flow, you adjust your standard of living of what you're actually bringing home each week, every week, every month, depending on how you're paid," said Metzger. "The old 'out of sight, out of mind' adage is I think something that most people can relate to - if you don't see it, you don't know you have it, and then in affect, you don't spend it."
Metzger also recommends that you start saving money as early as possible.