A survey suggests that most students don't know what they're getting into when they start preparing to pay for college.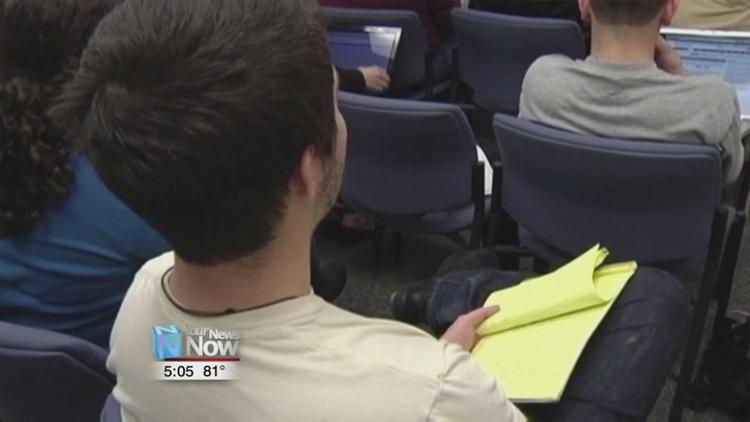 Educational resource company EverFi found that while most incoming college students in the U.S. expect to have to take out loans, more than half of the 100,000 students sampled said they had ever taken a financial literacy course before, and that lack of understanding of money management and financial skills could affect their quality of life decades after they graduate.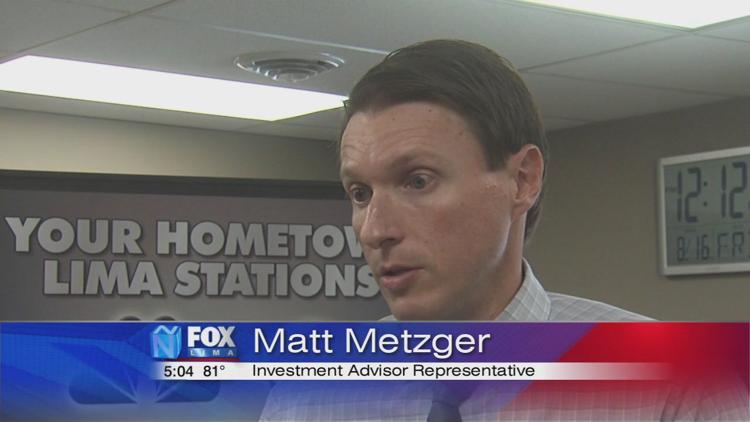 "Where the negativity starts is probably after [college]," said investment adviser representative Matt Metzger. "As you're going through, you're not really paying on those loans. All the sudden you graduate, you've got that albatross around your neck. Could be for not just one year, could be for 15, 20, 30 years. I think everybody has a family example or a friend that they know somewhere along the way that could be in their mid-to-late thirties still paying for their college education."
Metzger says much of financial literacy skills in young people are developed while they are at home, and they could be better prepared if there guardians and schools start working on money management skills early on.