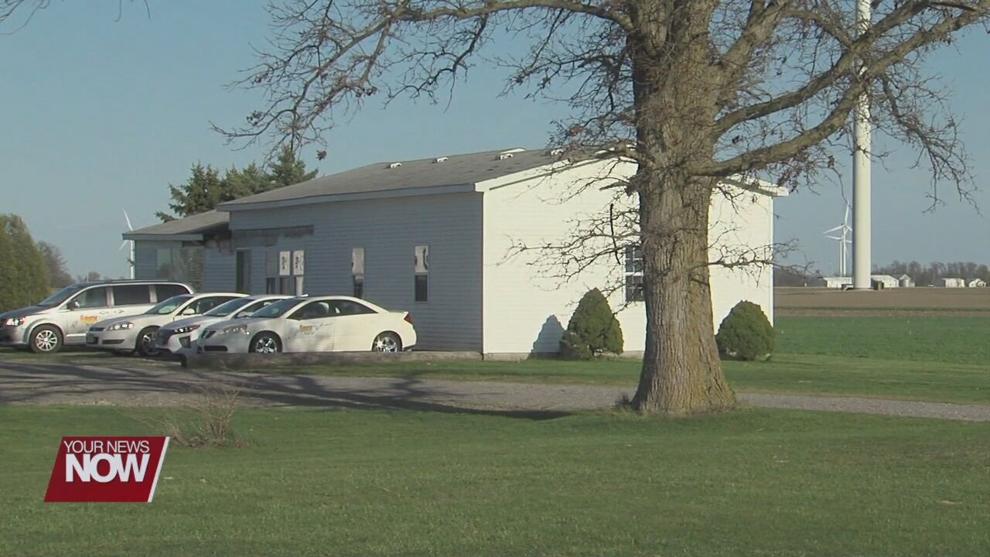 A suspect is in custody following a morning shooting incident in Van Wert County.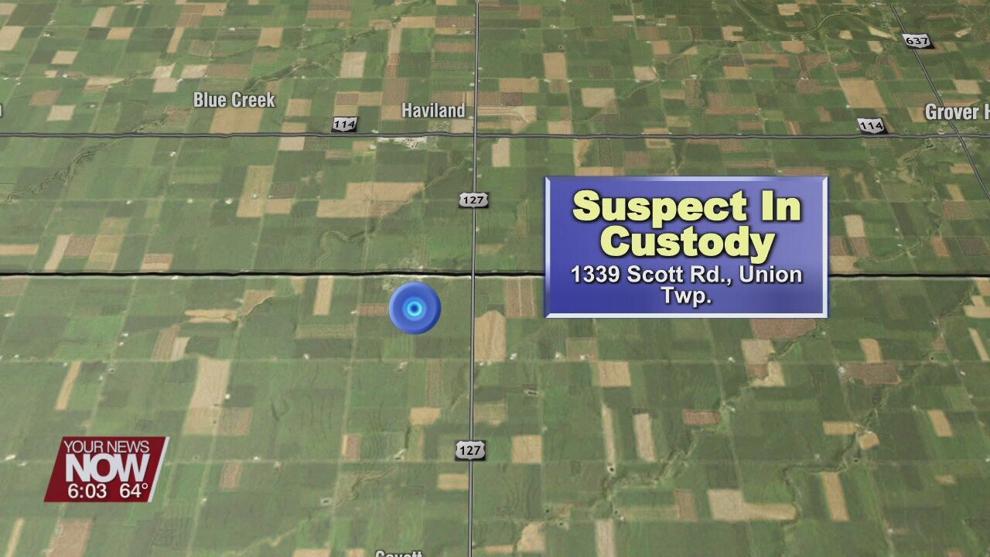 Deputies were called out to 1339 Scott Road, just before 10 a.m. Tuesday. Upon arrival, they found a gunshot victim, with that person being pronounced dead at the scene. County Sheriff Tom Riggenbach says the suspect had fled the scene before deputies arrived, but was quickly apprehended in the nearby village of Scott. The suspect faces charges of murder, attempted murder, and felonious assault, and has already made an initial court appearance.
No other information is being released, including names, with the sheriff confirming both the victim and suspect are juveniles.
Media Release from the Van Wert County Sheriff's Department: Van Wert County Sheriff Thomas M. Riggenbach announced that his Office is investigating a shooting that occurred Tuesday morning. Sheriff Riggenbach stated his Office received a 9-1-1 call at 9:59 a.m. about a someone being shot at 1339 Scott Road, in Union Township. Upon arrival, deputies located a gunshot victim at the scene. The victim was pronounced dead at the scene.
Sheriff Riggenbach stated the suspect fled the scene prior to deputies arriving, but was quickly apprehended in the Village of Scott. The suspect is charged with Murder, an Unclassified Felony, Attempted Murder, a Felony of the 1st Degree, and Felonious Assault, a Felony of the 2nd degree. The suspect was seen for an initial court appearance in Van Wert County Common Pleas Court Juvenile Division on Tuesday 04/13/2021 and remains incarcerated. Sheriff Riggenbach said the incident remains under investigation.
Sheriff Riggenbach also said no additional information will be released about the suspect or victim as both are juveniles.
Assisting at the scene were Scott EMS, Van Wert EMS, Paulding County Sheriff's Office, Samaritan and Van Wert County Prosecutor's Office.