United States Marshals have a suspect in the murder of 39-year-old David Carter.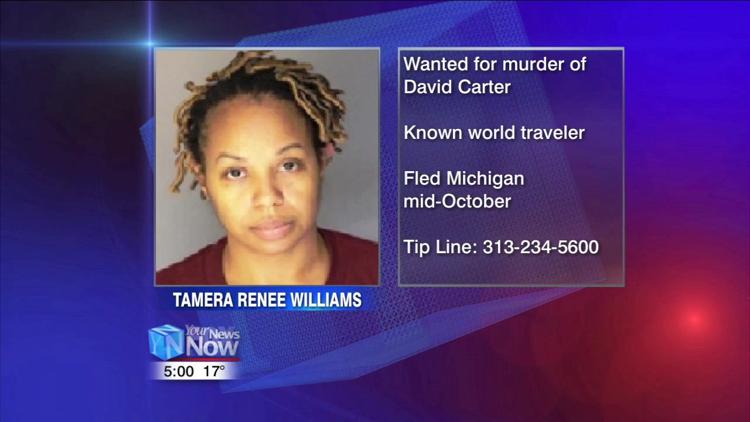 39-year-old Tamera Renee Williams has a felony warrant issued for her for first-degree homicide, disinterring a dead body, and tampering with evidence. Carter of Melvindale, Michigan had his remains initially discovered 10 miles south of Findlay on I-75 back on October 1, 2018.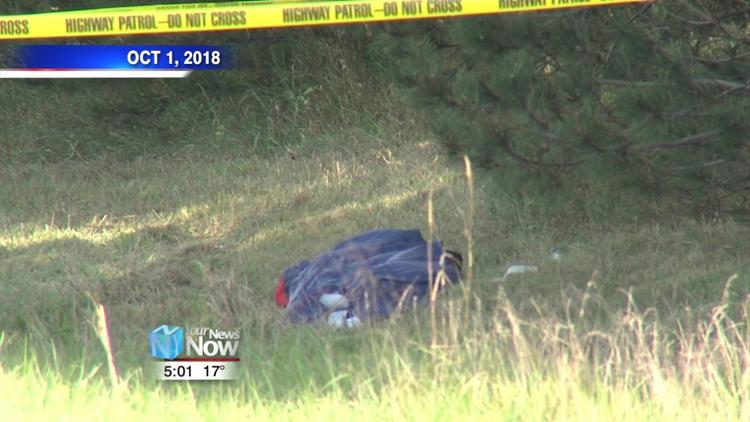 An Ohio Department of Transportation employee discovered the remains in a sleeping bag along the tree line. More of his remains were discovered along I-75 as well as near his apartment in Michigan. U.S. Marshals stated in a release, Carter was Williams boyfriend and the murder occurred about September 29, 2018. They believe she fled Michigan in mid-October.
Anyone with information is asked to call the United States Marshals' tip line at 313-234-5600 OR email usms.wanted@usdoj.gov.