The Allen County Sheriff's Office is looking for the public's help catching the person that robbed an Elida Road gas station last night.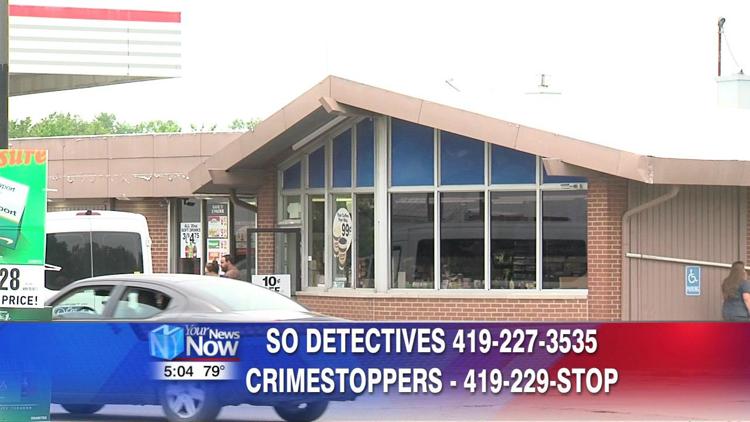 According to the sheriff's office, around 10:15 p.m. Monday night at the Speedway gas station on the corner of Cole Street and Elida Road, a single suspect used a handgun and demanded money from the employees. The robber got an undisclosed amount of cash and at this time they believe the robber acted alone.
If you have any information about the robbery, you are asked to call the Allen County Sheriff's Detective's Bureau at 419-227-3535 or leave an anonymous tip with Crime Stoppers at 419-229-STOP.
Press Release from the Allen County Sheriff's Office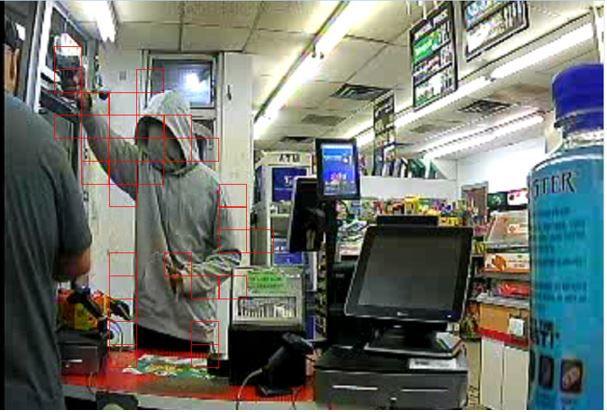 On Monday June 3rd 2019 at approximately 10:15 P.M., the Speedway Gas Station located at the corner of N. Cole St. and Elida Rd near the Jameson overpass was robbed at gun point. No one was injured in the robbery, the suspect was able to obtain an undisclosed amount of cash.  At this time it is believed that the robbery suspect acted alone.  Anyone with information is asked to contact the Allen County Sheriff's Office Detective Bureau at 419-227-3535 or Crime Stoppers at 419-229-STOP (7867)