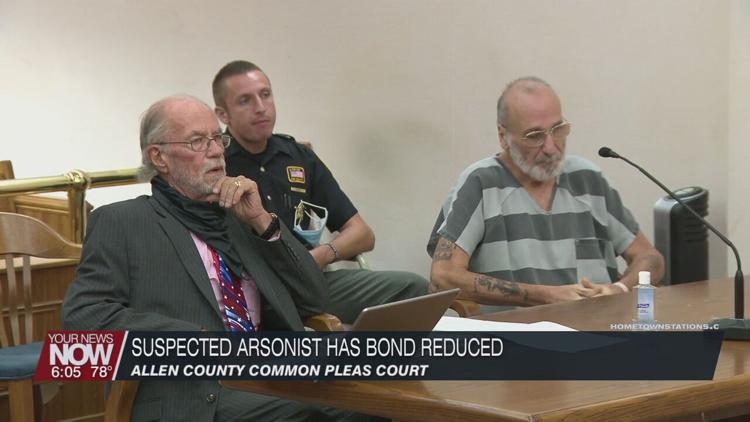 The man suspected of burning down a warehouse has gotten his bond reduced.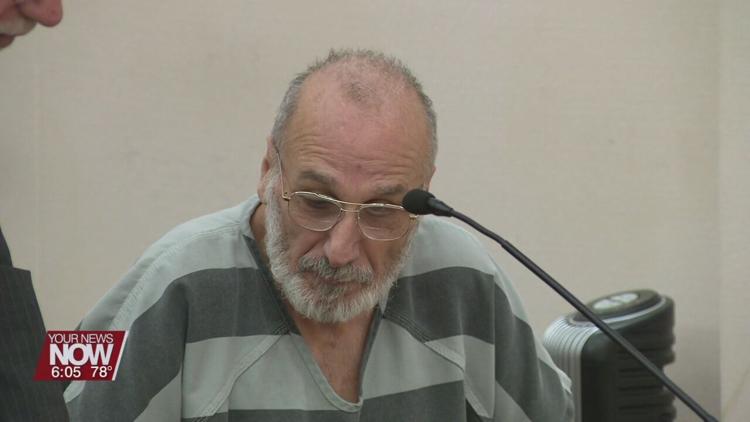 Elmer Mault appeared in court to see his bond reduced from $150,000 to $25,000. If released he has to live with his sister. Mault has been listed as homeless. He's charged with arson and breaking and entering.
Police say he broke into NOLO Pallets Warehouse to steal items, on Memorial Day. On his last trip in the building, Mault says someone told him to cover his tracks with a fire. Police say they have still images from a security camera of Mault. The building's roof collapsed and the building was destroyed.