The Bluffton Police Department is looking for two suspects who robbed the Dairy Freeze.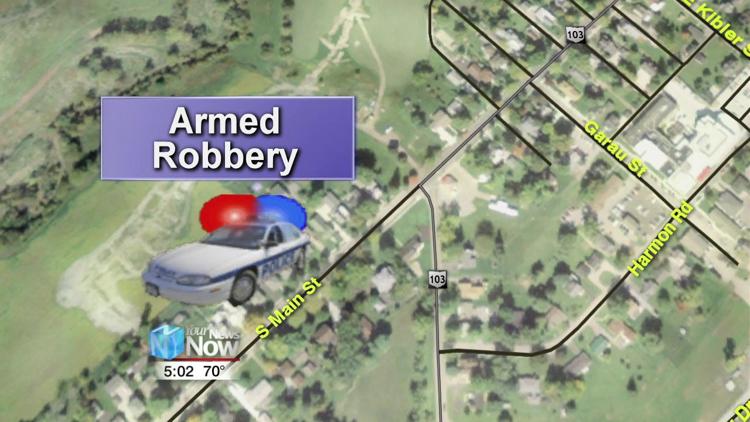 According to the Bluffton police, around 9 p.m. on Tuesday evening, two males dressed in hoodies that covered their heads and faces used a firearm to rob the business. The two men fled on foot with an undisclosed amount of money. An Allen County K-9 was brought in to help search for the men, but they could not be found.
The investigation is ongoing and if anyone has any information about the suspects or the crime, you are asked to call the Bluffton Police Department.