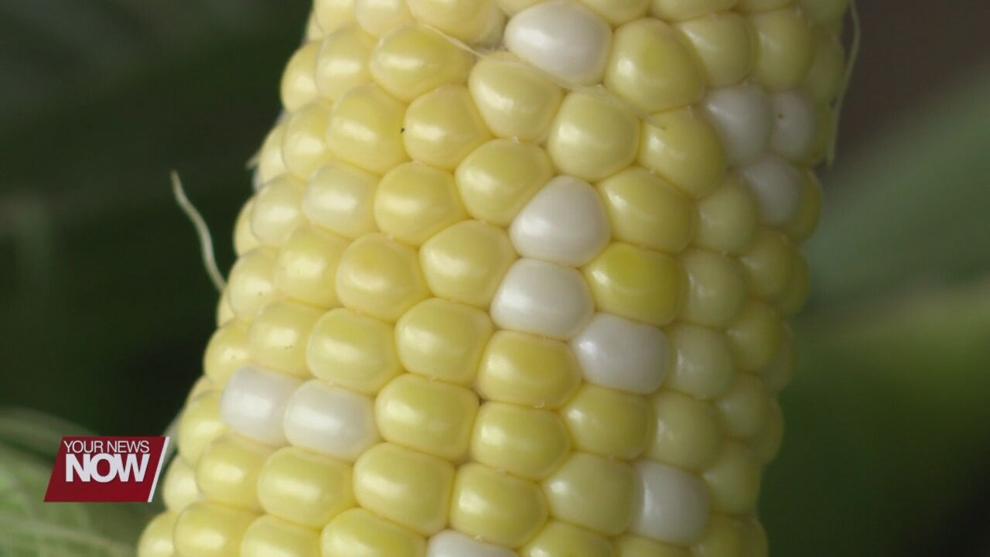 The sweet corn season has finally arrived in the local area.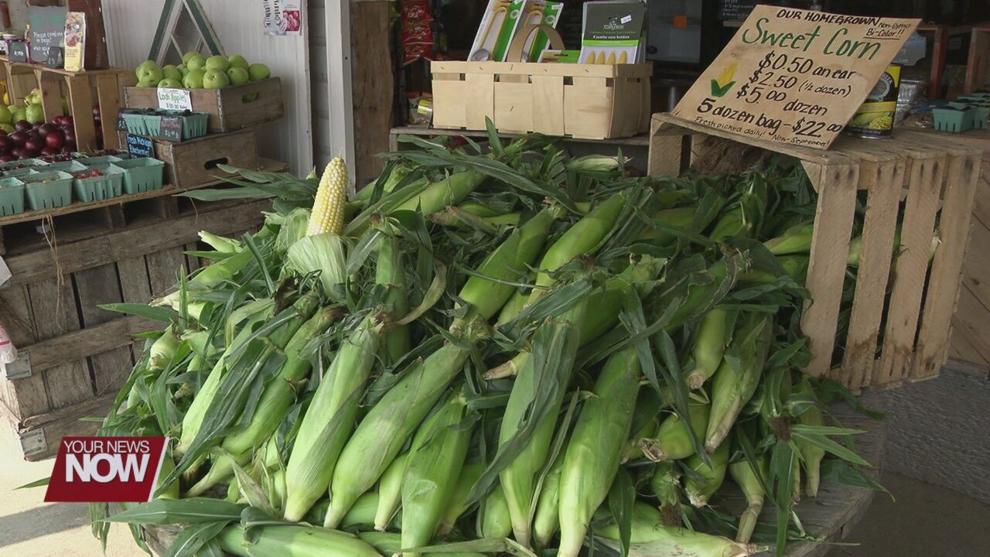 Swiss Country Market officially put out their sweet corn displays this week in order to officially kick off the season.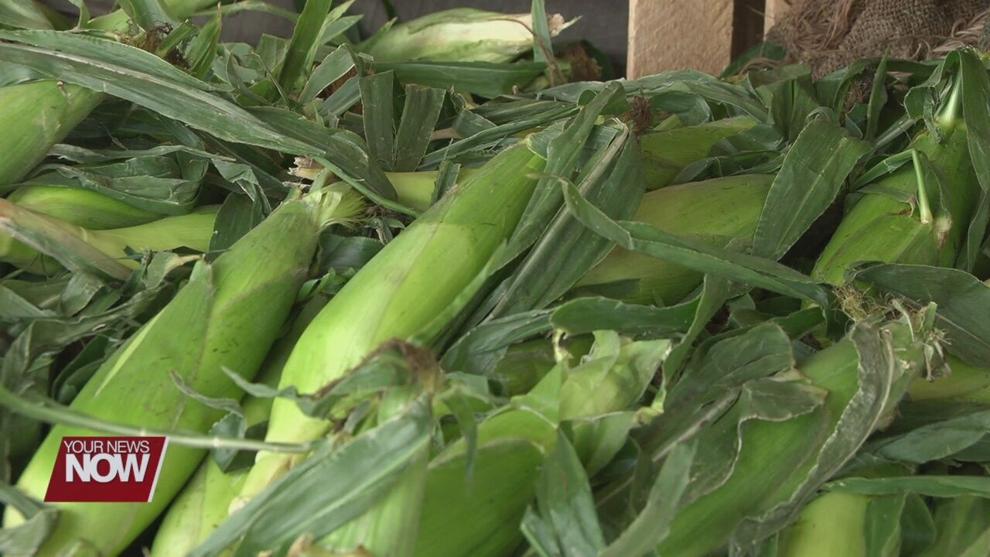 A variety of sweet corn is available until the end of October. Long ears, short ears, and different colors of corn are ready to be purchased.
Swiss Country Market manager Emily Vogel says now is the prime time to purchase sweet corn, whether its only one ear or a whole bags worth.