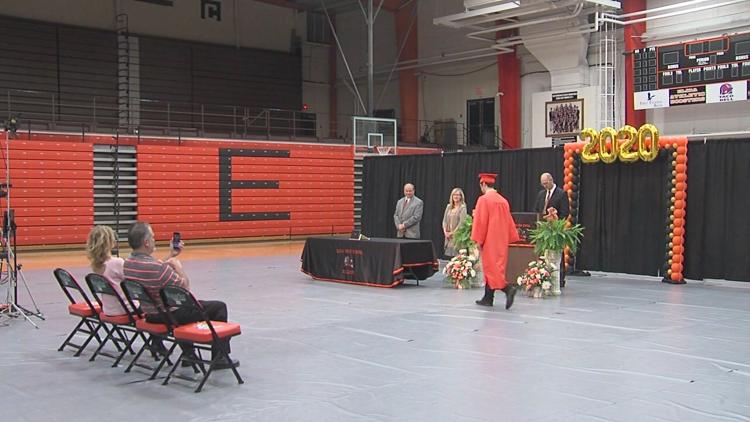 It is hard to imagine just three months ago, where we are right now as a society because of the pandemic.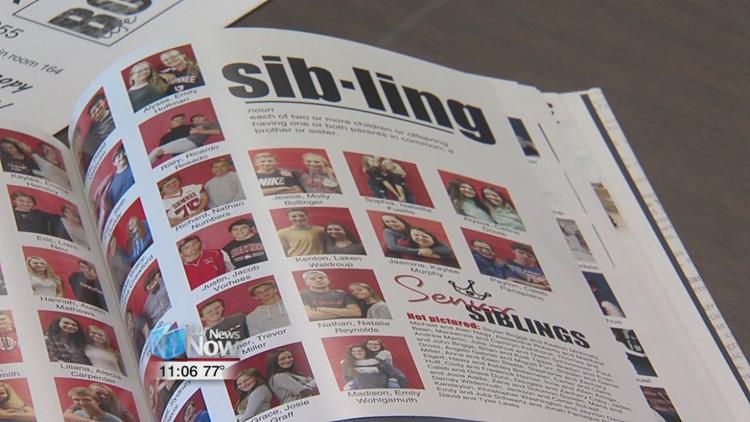 Especially for those students who may have been looking forward to a traditional prom or graduation or other rites of passage events in their life. While local school districts, parents, and communities have been hard at work to make sure their students get recognized for their achievements, the students may feel cheated from the experience they were building up in their own minds. That is why, psychologists say it is really important to mark these students' achievements in some way, because of the effort they have put in to get there.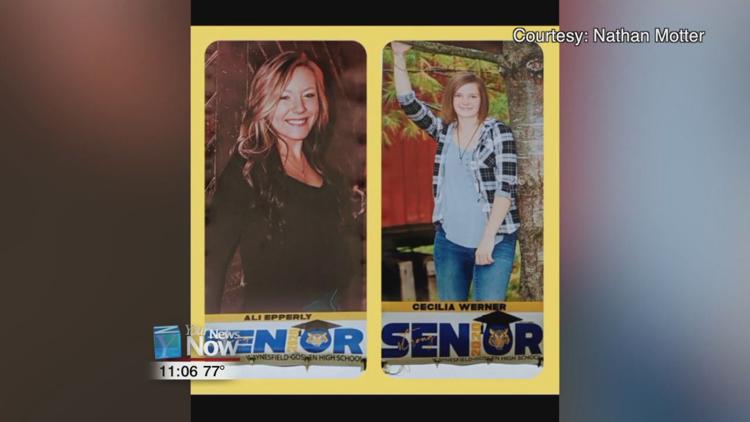 "Parents, extended families, you know, stepping up and having some kind of acknowledgment there is really important," says Megan Kraynok, ONU Psychology Professor. "Because your children want it. They do these things for themselves, but they are also doing these things, like thinking I want to make my family proud, I want to make my parents proud, and so they are hearing that that is very heartening for adolescence."
Kraynok says it's also important to make sure the little things, like signing other people yearbooks or having a graduation party are done because they will mean that much more in the long run.