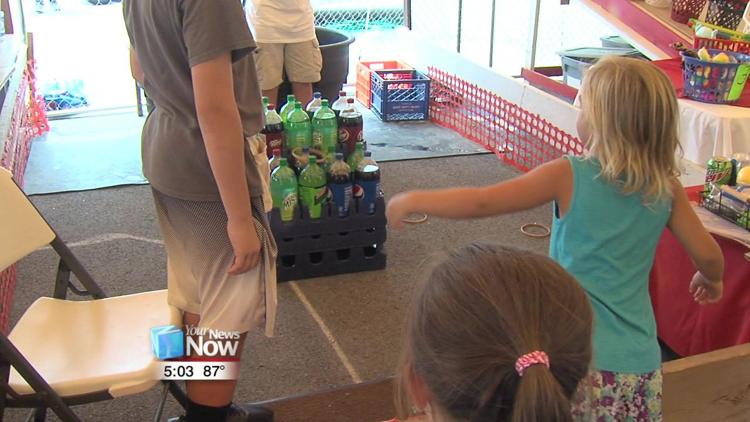 For the past 69 years Wapakoneta, Independence Day has meant one thing, it's time for the St. Joes Festival. The annual patriotic and family festival has something for everyone.
The kids can enjoy the rides and games, while adults can try their luck at the "Grand Sizzler" with more than 62 thousand dollars in prizes, the top one being 10 thousand dollars. The festival also honors those who served the United States with a freedom colors military display.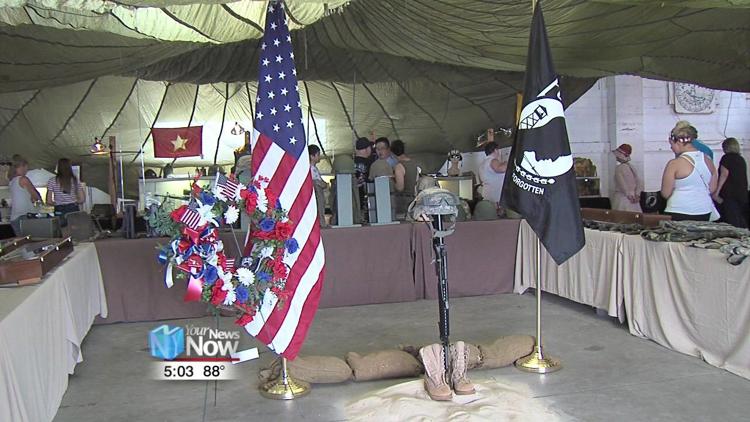 Organizers say the festival has always been a place for people to reconnect with family and friends. They expect between 10 and 15 thousand people to be at the festival, with the proceeds benefitting the parish.
"Most of the money that we are going to raise this year will go back into the general fund. A lot of the ministries we have, we have "God's Storehouse" that we provide the space for," says Tom Vehorn of the St. Joes 4th Festival. " It goes right back into our church buildings and keeping up with our ministries and keeping the parish in sound footing. "
Thanks to the Wapak Arby's people were treated to an extra long fireworks show, with two encores. They did it in honor of the 50th anniversary of Neil Armstrong's historic moon landing.