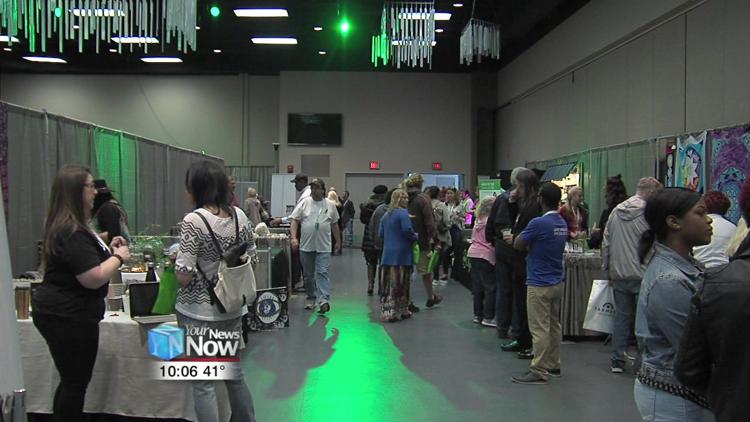 People in Lima will get a chance to learn about alternative methods of prescription medicine today and tomorrow at the civic center. The Ohio Holistic Health and Cannabis Expo is an event designed to teach the public the benefits of a holistic health approach. This includes the use of cannabis and hemp products.
This is the seventh cannabis expo held in Lima and the first time that one has been held at the civic center.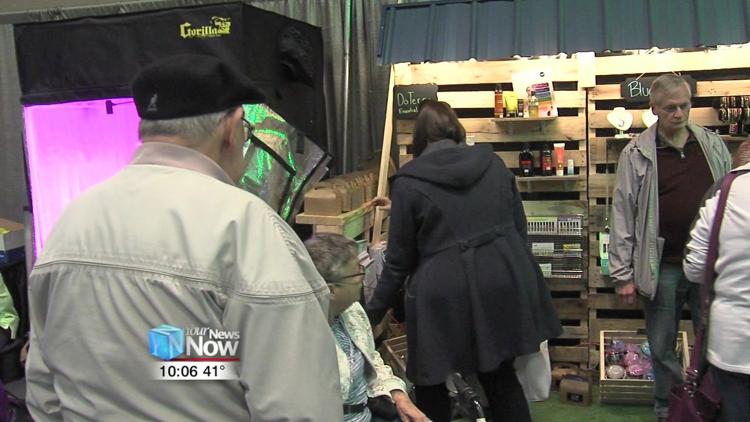 Dispensaries, processors, and other holistic businesses from all over the state packed into the building to display their products, network with each other, and educate others on the benefits of this alternative approach to medicine.
"I'd say to come out and, you know, ask questions. You know, I think that a lot of people's skepticism dies when they start to get educated about it. They start to have experiences that, you know, it benefits somebody that they know, and then they want to learn more about it" says Joshua Hayes the Event Coordinator of the Ohio Holistic Health and Cannabis Expo. "That's what we're here for, is to teach people, so they can make good decisions, and you know, understand that this is good medicine. It's actually more effective than a lot of the prescription drugs that they're getting."
Hayes says that there are 21 conditions that are approved for a cannabis prescription. Some of the conditions include pain relief, digestion issues, blood pressure, and auto-immune diseases.