It's a chance to build upon your leadership skills and learn more about what Lima Allen County has to offer.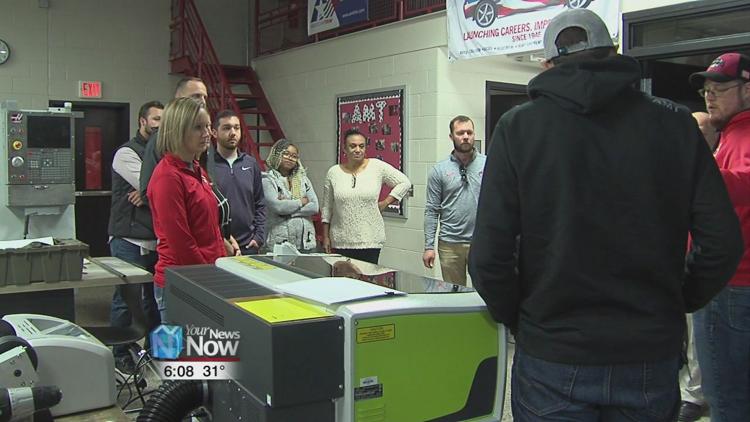 The newest Allen Lima Leadership class is getting a crash course on education opportunities in the area. They got to tour and hear from students at Apollo Career Center as part of their "Education Day" session. The class is made up of adults from all walks of life and business experience coming together for personal development and leadership building skills. Those participating are excited about being a part of ALL.
Adam Walls of Primerica Inc. says, "I love everything about leadership. I want to learn how I can become a better, more well-rounded leader. It's a great way to add more value to the community. I just think it's a necessary process. I love anything personal development so this class is right up my alley."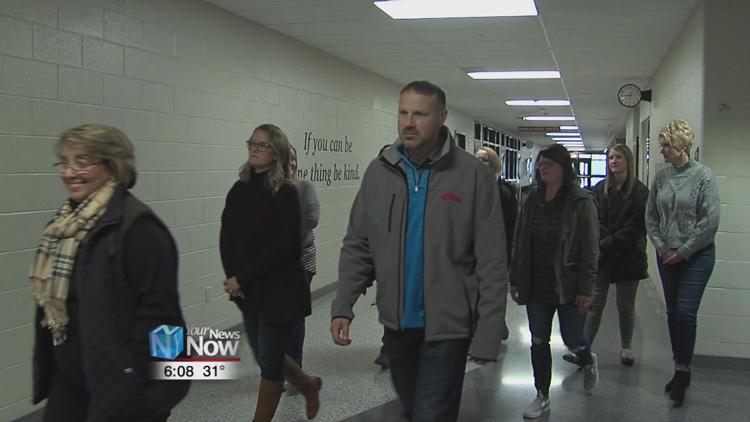 Kelsey Pholman from Superior Credit Unit had this to say, "I wanted to join Allen Lima Leadership to help further my career and just learn how to be a good leader in our community. I love learning more about Lima and just trying to help strengthen our community. So, it's been a really great being in ALL."
The class also toured Rhodes State College today. The group meets once a month covering a different topic each class.