As Wapakoneta gears up to celebrate the 50th anniversary of the moon landing, they got the opportunity to learn about the wives of some of the men who have traveled to the Final Frontier.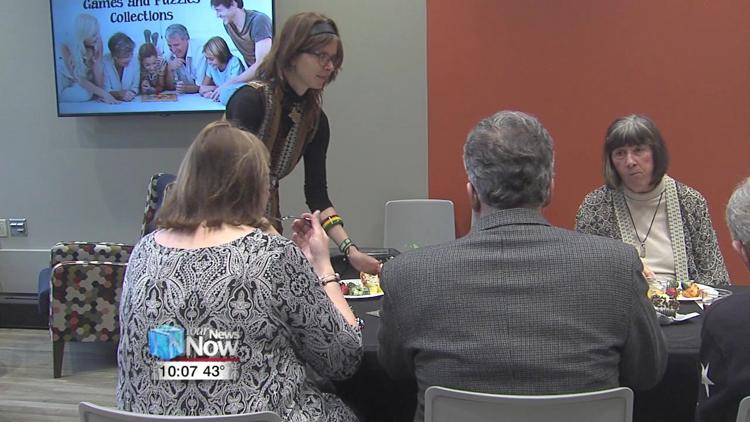 The Astronaut Wives Club author Lily Koppel visited Wapak to talk to people about her experience in researching and writing her novel. A private reception was held to help raise money for the 50th Anniversary Celebration where people could sit down at chat about the wives role in the space missions.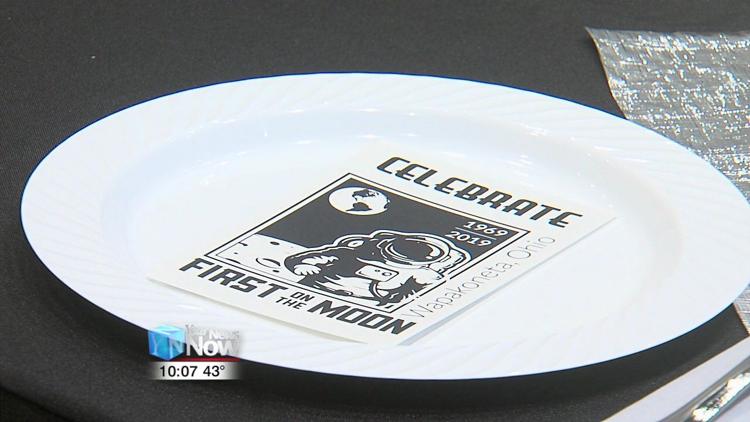 "I know you're getting ready to celebrate the 50th anniversary of the historic moon landing and I'm just happy, proud, and thrilled, as the wives would've said back in the day, to share their part of the story in this epic celebration," said Koppel.
Koppel spoke about her book to a larger crowd at Wapakoneta Middle School later on in the evening.