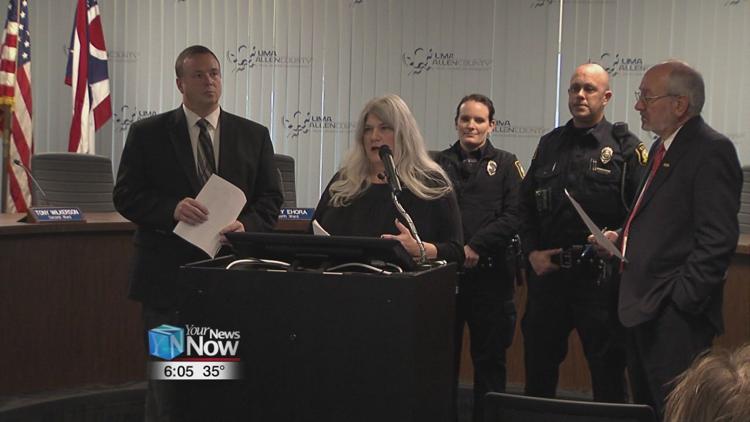 The City of Lima is hiring and they are looking for local people to fill positions.
They are currently looking to hire a police officer and a parking meter technician. They are also looking to hire a parking enforcement officer, wastewater plant operator, and an industrial monitoring chief in the near future. The city's human resource department encourages anyone interested to go to the city's website.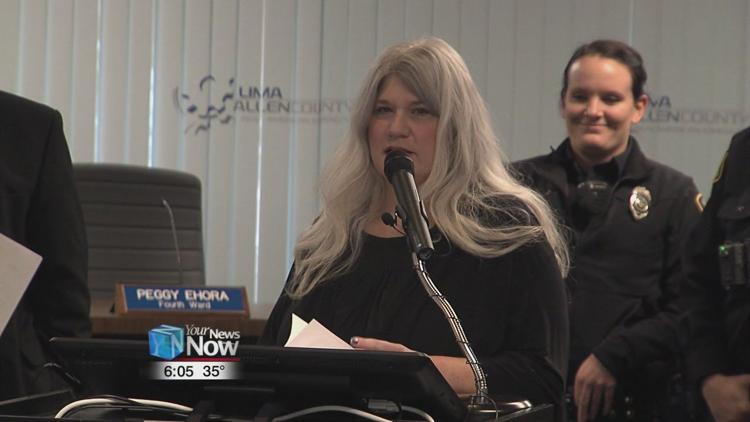 Human Resource Director Kari Kenner says, "We have the applications online. We have all the deadlines and requirements online so you can see what's open and what you might be interested in."
Applications for the two police department positions are due by 4 p.m. on Friday, February 21st with a civil service exam on Saturday, February 29th.