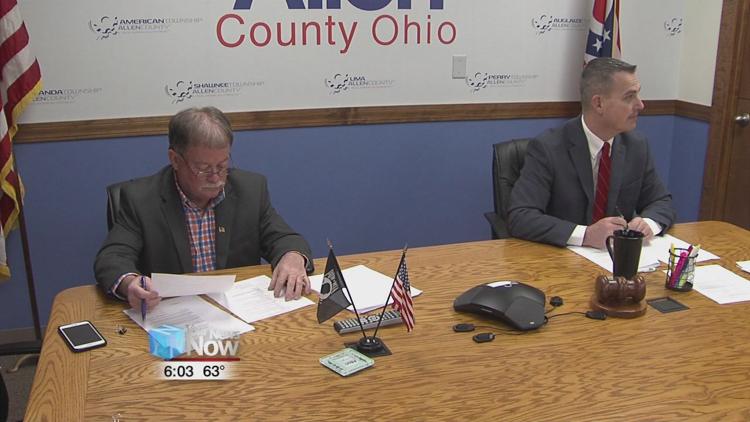 Allen County Commissioners are preparing for what they fear will be a hard hit to the county's general budget.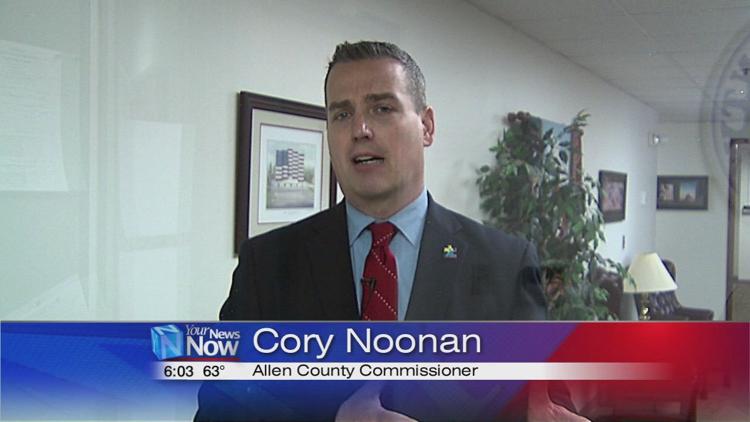 That hit coming from the economic fallout due to COVID-19. Sales tax revenue makes up more than 60% of the general operating budget. Commissioners have made a 10% reduction in several non-salary line items to slow down spending to be ready.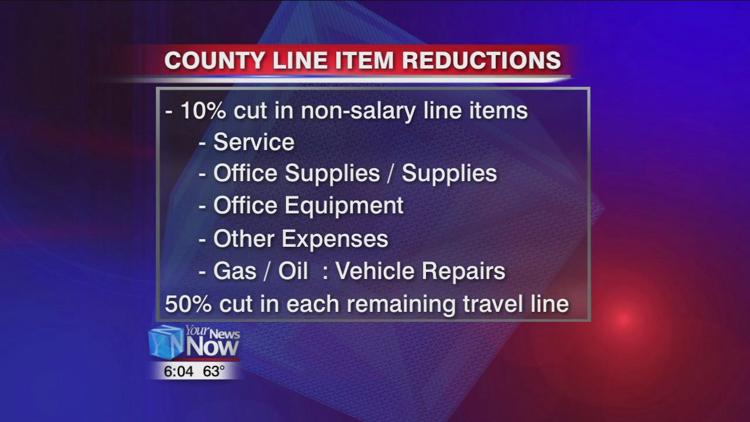 Allen County Commissioner Cory Noonan says, "Sales tax comes into the county 3 months in arrears. So, the lack of purchasing, so to speak, going on today will not be fully felt until June. So, we're taking proactive measures to do what we can to really help balance the budget for what we know is going to happen in June."
Those specific line items are; service, office supplies/supplies, office equipment, other expenses, gas /oil, and vehicle repairs. They are also cutting the reaming balance of each travel line by 50%.