Flu season is in full swing and unfortunately, it is taking its toll here in Ohio.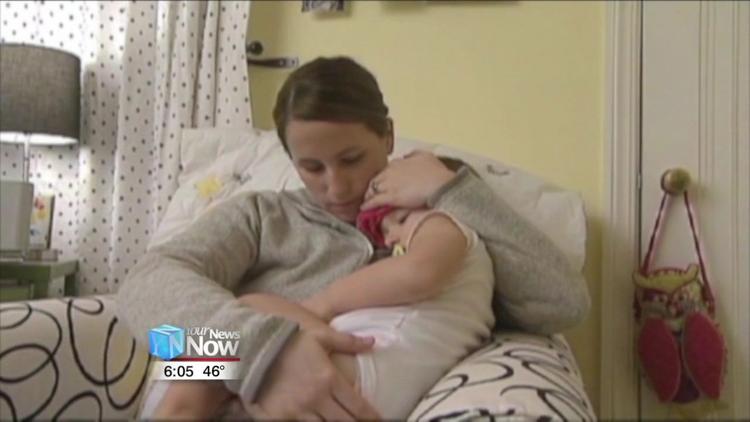 According to the Ohio Department of Health, the first reported flu-related pediatric death in the state for the 2018-19 flu season was a three-year-old boy in Highland County. The Highland County Health Department is investigating the death.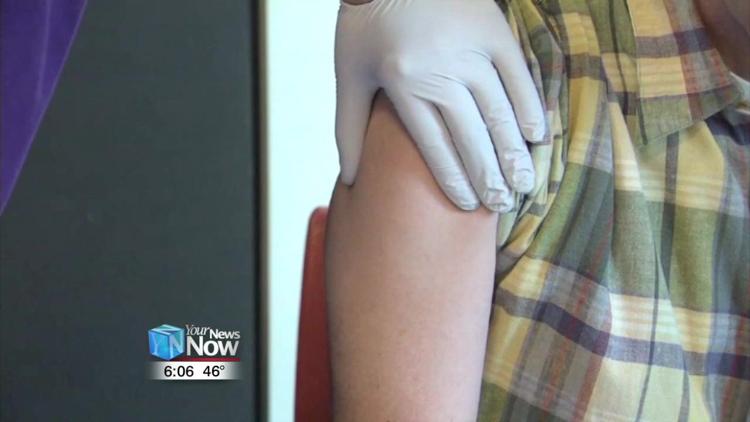 Throughout the state, however, flu-related hospitalizations are down this year compared to this time last year. In 2017-18, around 8,600 hospitalizations were reported over the flu season, while only 1,800 have been reported in this year's flu season.
Allen County has only seen 44 flu-related hospitalizations this season, according to Allen County Public Health. One reason for the lower numbers could be that the flu is a different strain this year.
"The strain circulating this year is H1N1, and last year it was H3N2, and those strains affect the severity of illness on people differently," said Jeanetta Kesler, an epidemiologist for the Allen County Health Dept. "The strain this year that is circulating is in the vaccine, so again it's really important - and the best way to prevent the flu - to get the vaccine."
Kesler added that getting the flu shot is also a good way to help younger children from getting sick.