A world-famous basketball team made a pit stop in Ada Monday evening.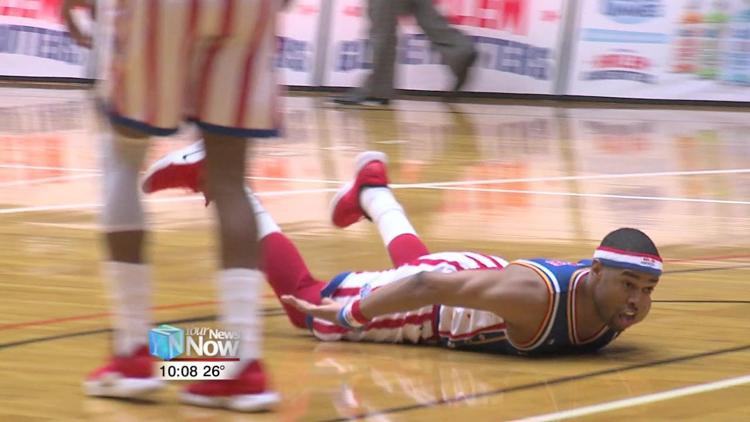 Known for their family-oriented entertainment and superb basketball skills, the Harlem Globetrotters have been blowing away audiences for nine decades. Not only are they great at trick shots and slam dunks, but they are also known for fan involvement in their shows. Currently, the Globetrotters are on their Fan Powered World Tour, a tour that gives spectators an even greater chance to get involved in the show. Fans from the Lima area came out to show their support for this iconic team.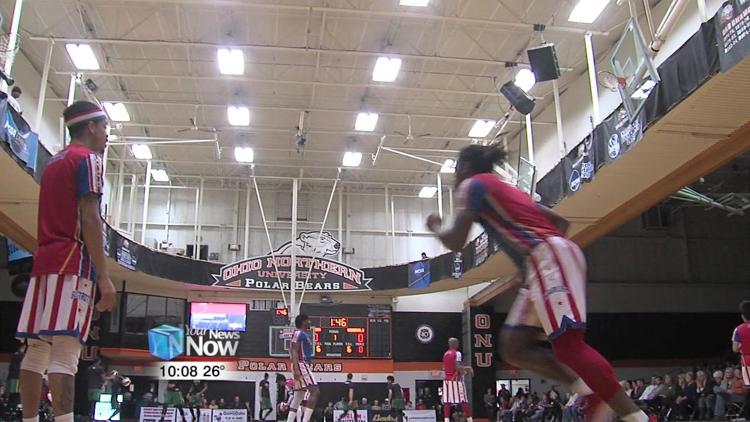 "So far the show is going great, having fun, my son's enjoying it, everything is going good," said Randian Manley, Globetrotters fan. "He's a big basketball fan, wanted to surprise my son he wanted to see the Globetrotters, he didn't think he was coming until we got here, he was so surprised."
The next stop on the Globetrotters Fan Powered Tour is in Madison, Indiana on Tuesday night.