While many think online shopping is killing the brick and mortar stores, industry experts are saying the shopping mall is making a come back but it's happening so far, in a whole new way.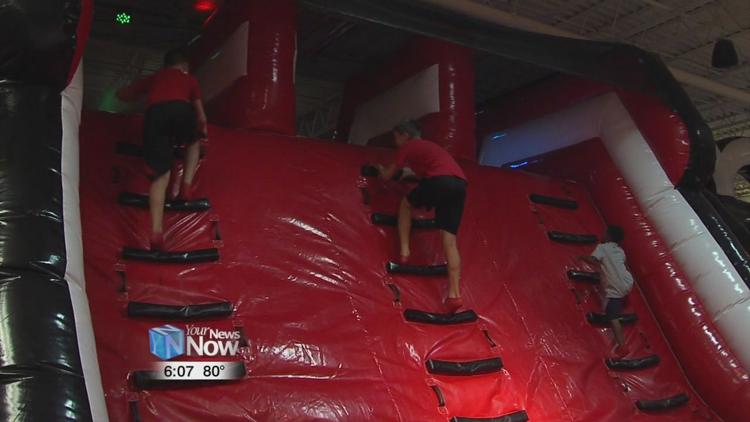 Their new tag line is "Eat. Shop. Play" and with hundreds of shopping malls and centers across the nation, the Lima Mall is reinventing itself. According to Forbes, the brick and mortar stores are evolving to meet generational changes and are in a revival. The Lima Mall opened in 1965 and has seen its share of empty storefronts. And like other malls, they are working to make a change.
"It's ever-revolving and sometimes it doesn't evolve as quickly as we would like it to but it is moving in that direction, so although people say that malls are dying, we're really seeing a resurgence, just a repurposing of them," said Chris Garlock, General Manager Lima Mall.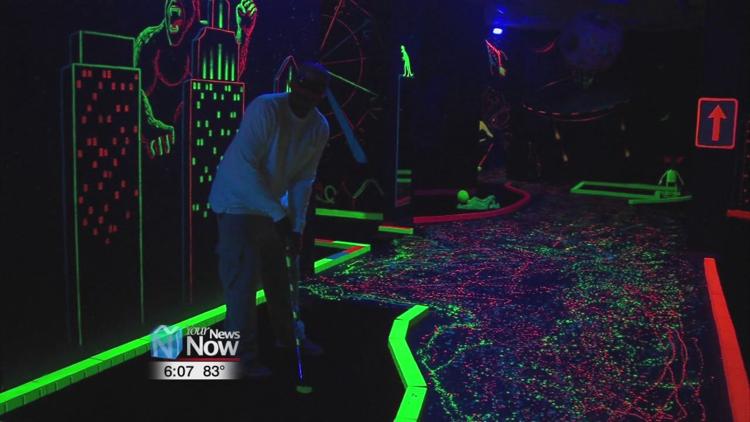 The mall is seeing several new businesses specifically geared toward play. "The Hero Day" which is an inflatable ninja park and "GLOW", a black light putter golf course. Both offer a chance for kids and adults to work off a little steam and support a worthy cause. As a portion of each admission goes to a charitable organization.
"We ask our supporters or people that subscribe to our Facebook page to vote for their favorite charity that month and every month we actually give out a $500 to a non-profit charity in northwest Ohio," explained John Smith, General Manager of "The Hero Day".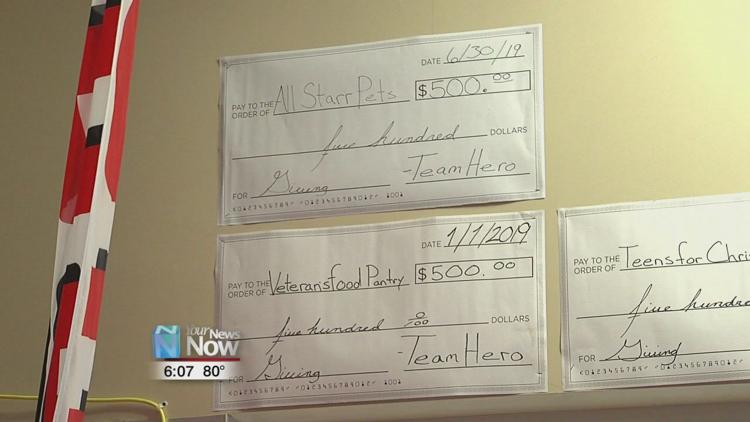 Another play option is "The Yard" where families can take a break and play games like table tennis and life-size chess. many parents are finding the addition of children based activities at the mall gives them the opportunity to multi-task while keeping the kids happy.
It's a great option for families because all of my kids, I have three different age levels, and they all enjoy coming here and it's nice for us to be able to come and get our errands done and them have a little playtime too," said Christine Grothaus, Mother of 3.
The mall is also seeing an increase in special events like the recent "Cirque Italia" and this weekend's "Jurassic Adventure". These events are creating a family experience.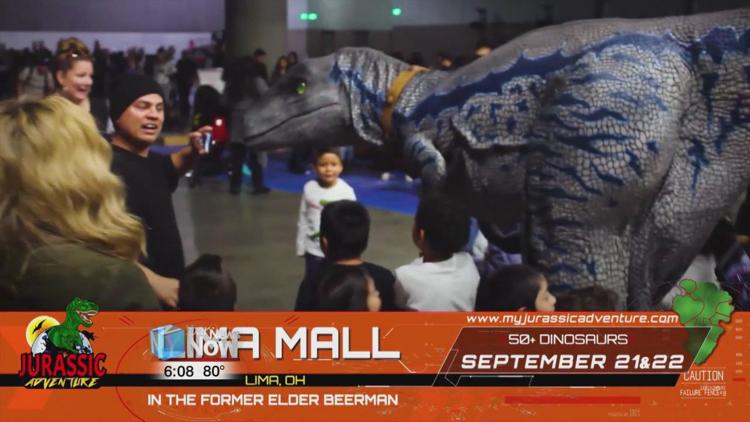 "We're finding different activities, maybe a weekend event or a show, either to come out in the parking lot or come into the mall in one of the empty stores. We're finding those kind of events to draw them back to remind them that we're here and that leads them to say hey while we're here, let's do some shopping," added Garlock.