Local children had the chance to get an early glimpse of the Easter Bunny at the YMCA.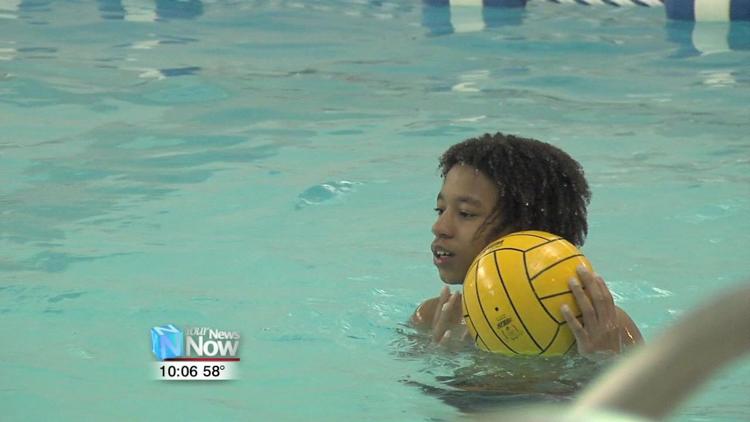 The youth Easter party had lots of Easter themed activities for the kids, including arts and crafts and egg hunts. The party was also a chance to bring families together, keep kids active, and just to have some fun.
"The Y is always part of the community and they care about the community. The members were free, and there was a small fee for non-members. And we want families to come and youth to come enjoy the Y facility," said April Dorman, Lima YMCA.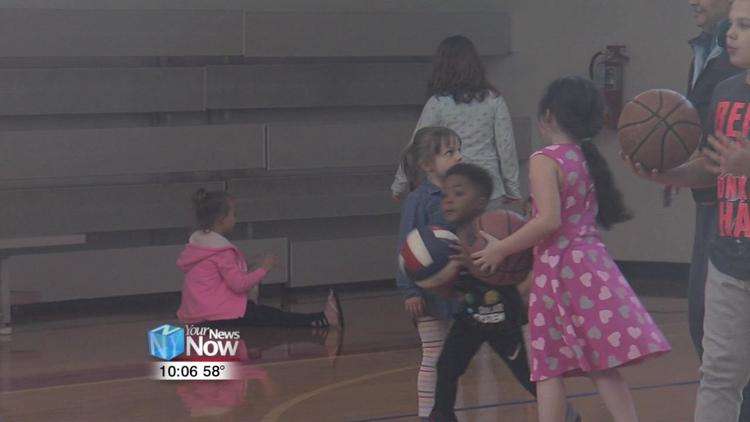 The YMCA holds parties like this every Easter and for other major holidays throughout the year.