In a couple of days, many of you will be gathering somewhere to watch the biggest game of the year.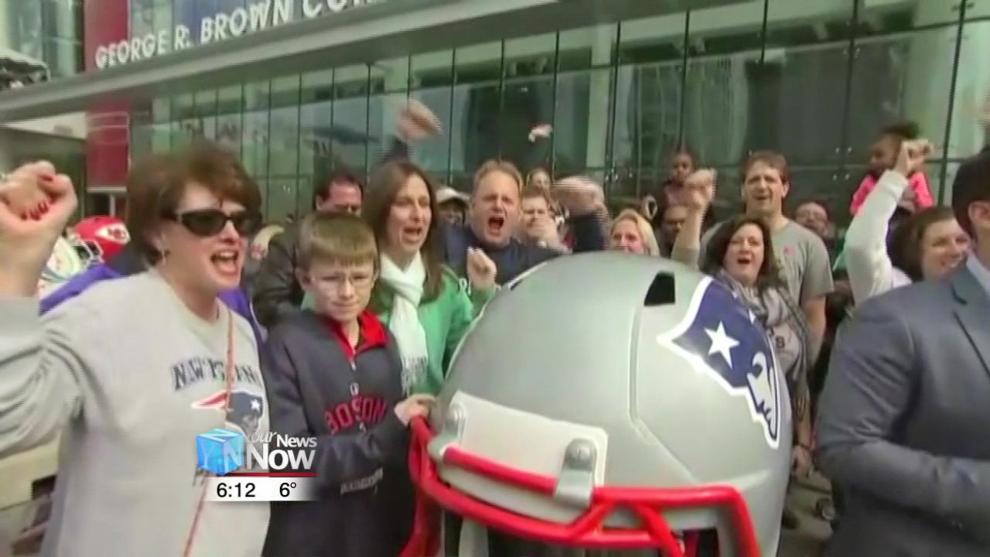 While the Super Bowl is traditionally thought of as a game for die-hard football fans, it has evolved into a major social gathering for people of all interests and backgrounds. But the Super Bowl wasn't originally as popular as it is today. In fact, the first couple of Super Bowls suffered from poor attendance and lack of viewer interest. The championship game has gained popularity over the years, and a professor from Ohio Northern University remembers a specific Super Bowl that marked a change in how the general public views the big game.
"In my lifetime, what I remember the most, is the '85 Bears and it was, you know, almost 33 years ago to the day and I think that it was a party before that but I think that in my lifetime that seems to be what really ushered in this extravaganza that it's become," commented Jennifer Walton, Chair of Communication Media Studies.
While the Super Bowl is generally catered more toward the male viewer, the game is gaining popularity among the female audience as well.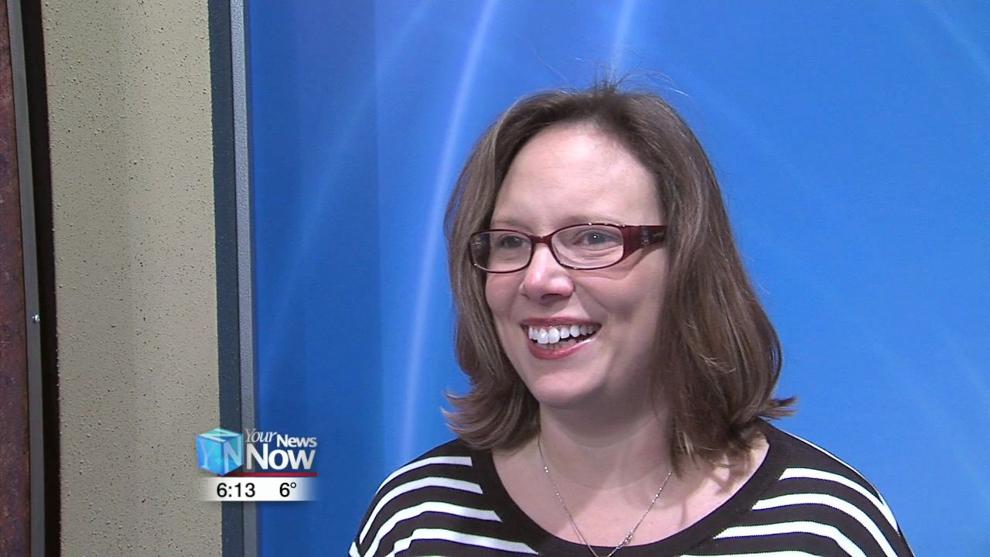 "You're seeing some, some women just rampant fans, just really, really engaged and so I think, you know, maybe politics has changed it a little bit, you know, more and more women are getting involved in it. Women could have got involved because they want to share in something that, you know, their husbands or boyfriends are involved in and then they may become bigger fans as a result," added Walton.
Kickoff for Super Bowl 53 is set for this Sunday night at 6:30 on CBS Lima.