The City of Delphos welcomed the Transcontinental Motor Convoy for the first time in 100 years.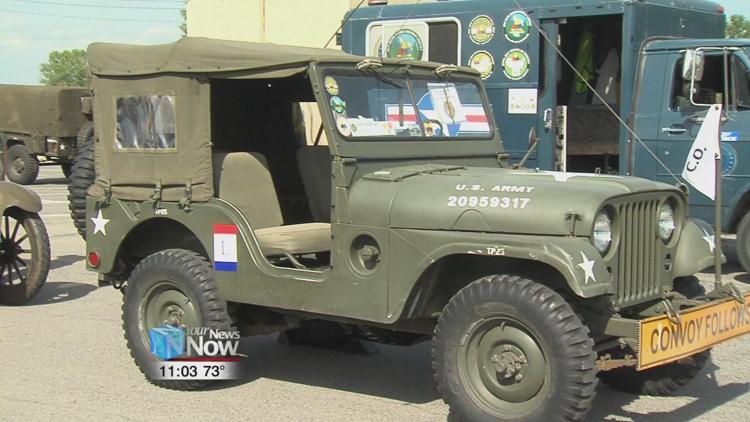 On Saturday afternoon the 40-plus vehicle convoy traveled down east 5th street all the way to Stadium Park. Many people watched or filmed as the motorcade passed by. This was a part of a recreation of the first army motor convoy from the summer of 1919. The vehicles used in the convoy date as far as 100 years. One Korean War veteran says it was nice to watch the convoy because it took him back in time.
"I enjoyed each one of the trucks," said Harvey McMillen, a Korean War veteran. "It was very impressive and I rode in some of the big trucks too. We hauled goods and stuff back and forth."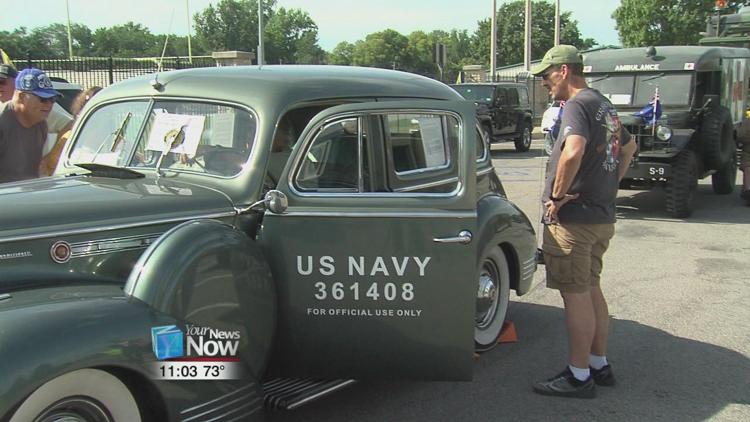 This route was not only special to locals, but to the convoy drivers who understand the significance of it.
"It's very historic- the route we're taking," said Mike O'Sullivan, a convoy driver. "Of course it means a lot to us with our vehicles and the history of the Lincoln Highway."
The 36-day convoy began in Washington, D.C. on August 10 and their last stop will be San Francisco.