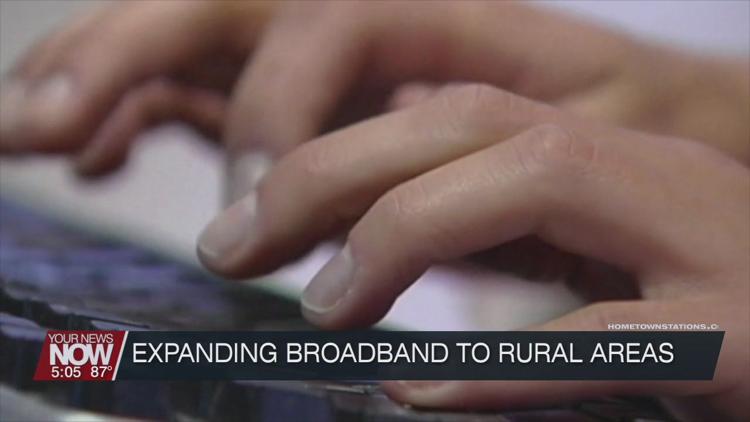 Both Ohio Senators are joining other lawmakers to make sure that rural parts of the United States have good internet access.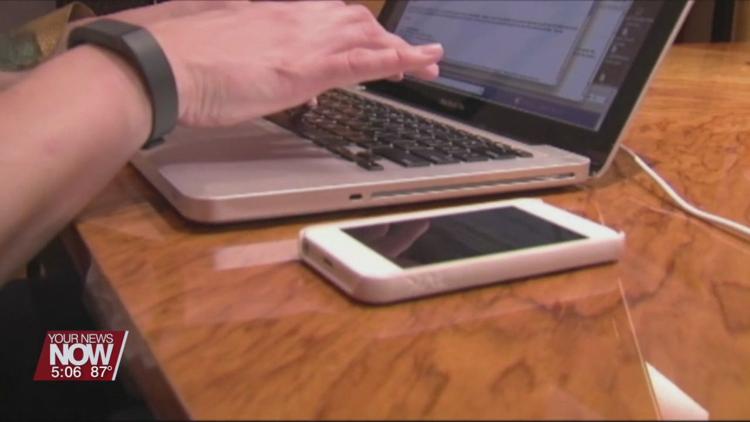 Senators Rob Portman and Sherrod Brown helped introduce the "Rural Broadband Acceleration Act." The bipartisan bill will bolster efforts to expand access to rural broadband nationwide. The bill also would mandate that rural access must be comparable in price and speed as urban areas. Brown says the pandemic has revealed just how many Ohioans don't have good internet access because it's either not available or too expensive. Brown has introduced another bill to help with the cost of internet access.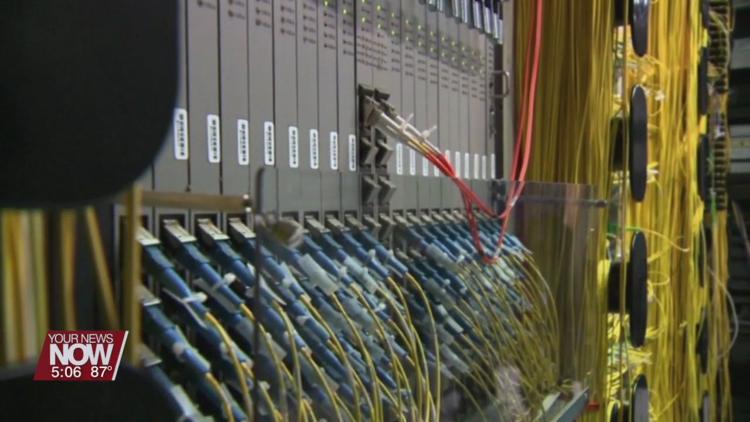 "I am introducing the "Emergency Broadband Connections Act". It would give a monthly stipend to help with Internet access for low-income Ohioans," says Sen. Sherrod Brown. "Ohioans who were laid off because of the pandemic and it would help provide funding for computers and Chrome books and the sort of things that people need obviously in this society to navigate the difficult times during the pandemic."
The U.S. House has also introduced their own bill to expand broadband access to rural areas.