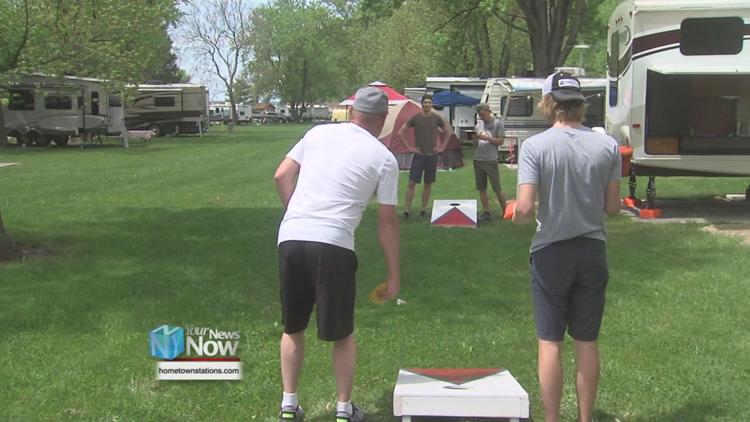 You can hear the birds chirping, the sun is beaming people's faces, and you can finally breathe in and smell that fresh summer air. Although summer doesn't officially start for another couple of weeks, here at Grand Lake St. Marys State Park Campgrounds, you can barely tell the difference.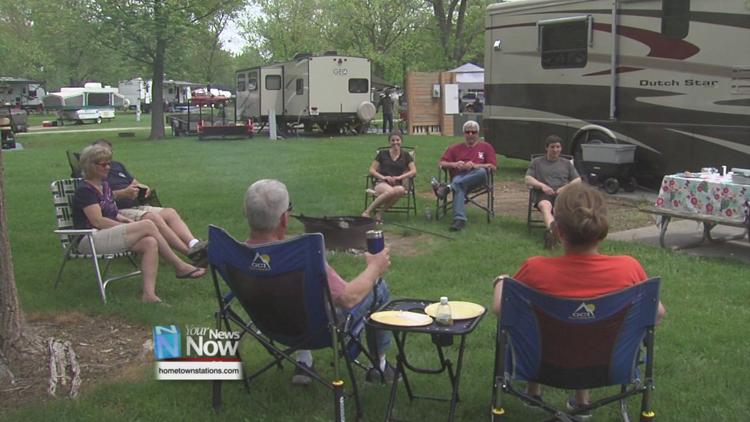 Memorial Day weekend is coined as the unofficial start of summer and people were out today celebrating in the sun. Campgrounds all across Ohio got the O.K to open up this past Thursday, and people were taking full advantage.
George Berelsman, from Delphos says, "It's nice to see the sunshine and to be in the warm weather and be out amongst people, but not too close."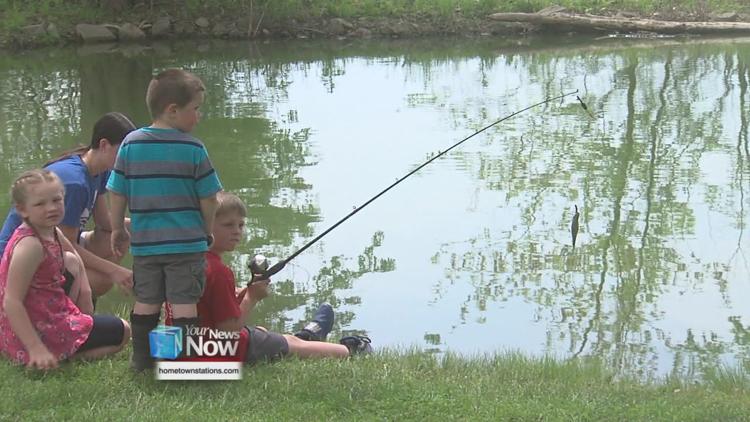 And social distancing is key to allowing campgrounds like the one at St. Marys to operate. All campers and staff still have to follow the mandates given from Gov. Dewine, and not all campground amenities are available to use. Though it might not be the full campground experience, most people are happy to be able to be out.
"I think it's a good thing," says Berelsman. "Everybody out here has been really considerate. When you go on a walk everybody keeps their distance and everybody's getting along really well."
And what would a trip to St Marys be without going on the lake? Young fishermen were spotted on the shore reeling in catches and boat after boat launched from the docks eager to get out on the water.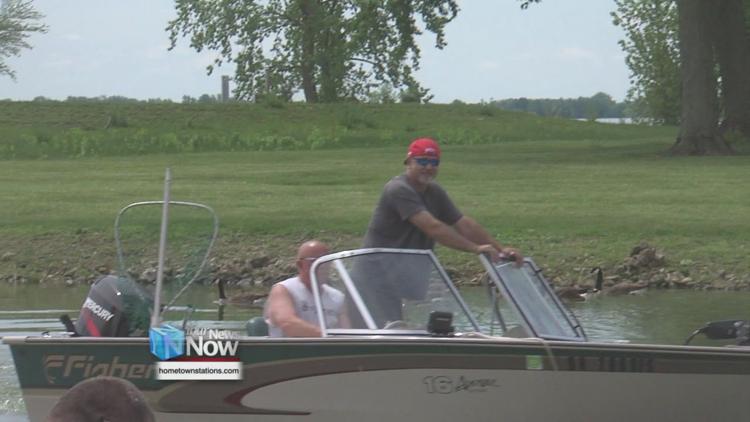 A pair of fishermen from Sidney cast their first lines out on the Grand Lake this season and are happy to be out of the house and on their boat.
Teddy Ivey says, "It's a great day out today, enjoy the nice sun and see if we can get some fish on the boat. It's time to get out and enjoy the outdoors, you know, it's been kind of crazy these past couple months."
It almost seemed as if people were appreciating something as simple as going camping that much more because of the uncertainty that they've been feeling through the pandemic.