Tuesday night, the Women of the Moose Lima donated money to one local charity that helps women and their children.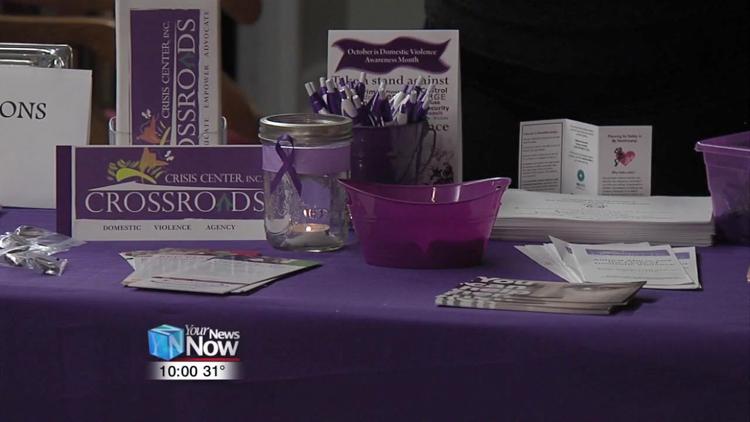 Crossroads Crisis Center received a check for $3,500 during a check ceremony held by the Women of the Moose Lima. The donated money was raised from the Moose's purse bingo.
Crossroads is one of several local organizations to become a recipient of the moose's monthly donations. The nonprofit intends to use the money to continue to help individuals and their family who have experienced domestic violence.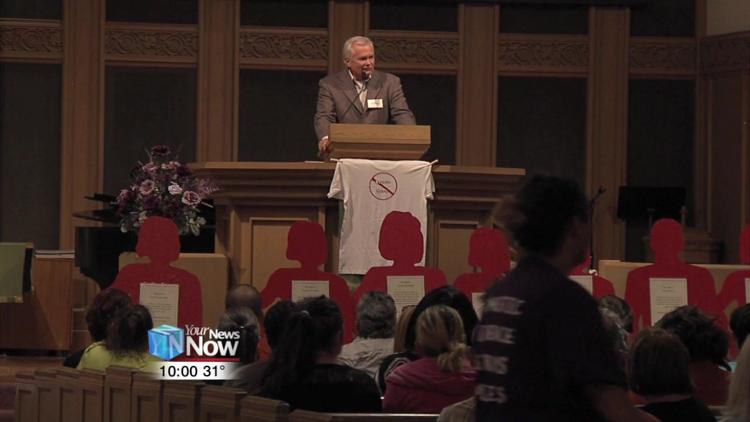 "Crossroads will utilize these funds again to provide direct services to survivors of domestic violence," said Christel Keller, Crossroads Crisis Center executive director. "Last year we provided services to 1,595 men, women and children survivors of domestic violence. So the need for our agency in this community is just sadly overwhelming."
Anyone who is experiencing domestic violence is encouraged to call the crossroads crisis center at 419-228-4357.