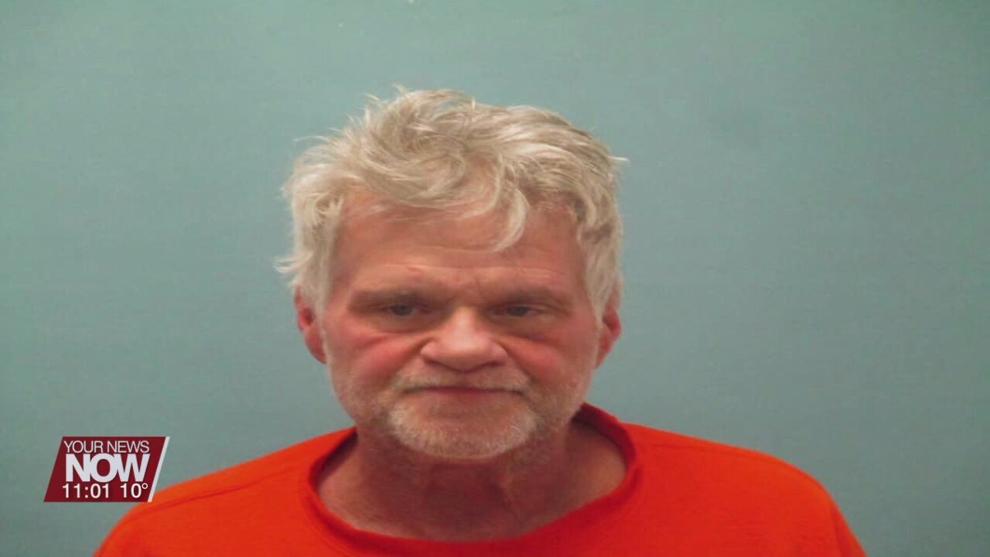 After a short chase following reports of a robbery in Van Wert, police arrested a Lima man earlier today(2/19/21).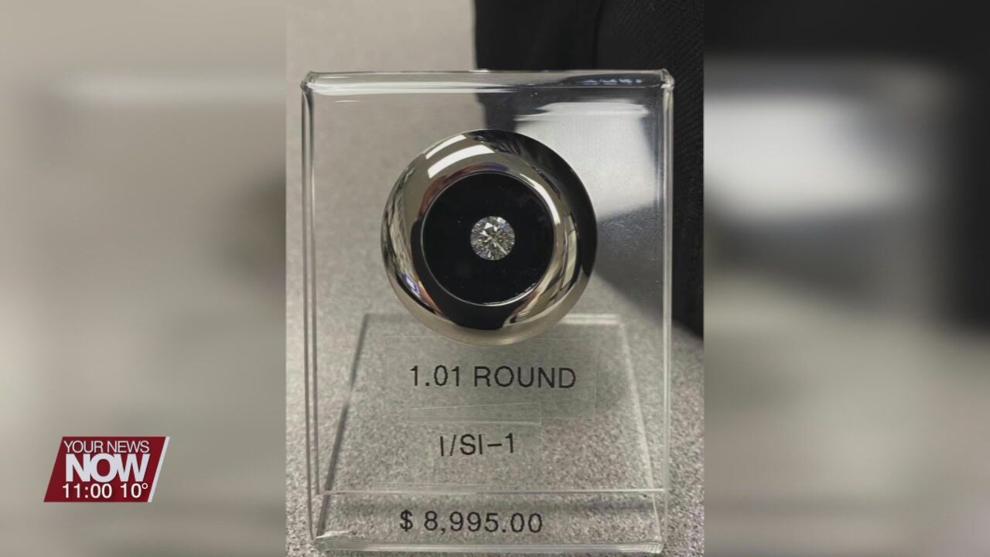 The Van Wert Police Department says Karl Kahler Jr. was arrested after a nearly $9,000 diamond went missing at Laudick's Jewelry on Shannon Street. Police say they spotted Kahler's dark blue minivan while driving on Shannon Street. They tried to pull him over but he kept going and exited on to U.S. 30. Eventually, the Ohio State Highway Patrol got involved to help get the vehicle stopped. They found the diamond inside the van. Kahler was charged with felony three robbery and faces more charges. The Van Wert Sheriff's Office also helped in the investigation.
2/19/2021 Media Release from the Van Wert Police Department: On 02/19 Karl Allan Kahler Jr. of Lima, Ohio, age 59, was arrested for one count of Robbery following an incident in the 1200 Blk of S. Shannon St. On 02/19 officers were assigned to Laudick's Jewelry located at 1244 S. Shannon St. for a robbery of a diamond with an estimated value of $9,000. Kahler proceeded northbound on S. Shannon St. in a dark blue mini van. A Van Wert Police Department officer located the vehicle traveling north bound on S. Shannon St. The officer attempted to stop the vehicle with the use of the overhead emergency lights and sirens as Kahler traveled east on W. Jackson St. and northbound on N. Jefferson St. The vehicle proceeded eastbound on US 30. At some point Kahler exited US 30 east and began to travel westbound on US 30. After a short time a trooper from the OSP was able to get the vehicle stopped on US 30 near mile post 6. The stolen diamond was eventually located and recovered from the vehicle. Kahler was medically cleared and transported to the Van Wert County Correctional Facility. Kahler was initially charged with one count of Felony 3 Robbery. More charges are pending from this incident and will be reviewed by County Prosecutor Eva Yarger. The Van Wert Police department was assisted by the Van Wert Sheriffs Office, and the Ohio State Highway Patrol.